Hey there, future collegiettes! While summer is in full swing, it's never too early to start making a list of what's coming with you for August move-in! If you're having trouble deciding what to bring or what to leave at home as you head off to college for the first time, then worry no more! With the help of my fellow JMU students, I have come up with a few things you should definitely bring and leave when going away to school.
WHAT TO BRING:
• Rain boots "Even if you don't wear them now, you will want them when it pours and you have to walk to class." – Maddie Littman, '15


• A mini sewing kit! "You never know when you'll need to fix a button or a hole in your favorite shirt or pants. It comes in handy." – Joanna Mattaliano, '15 
•
Tide-To-Go pens 
"You never know when you're going to spill something on yourself two minutes before class or meeting up with that cutie from the room down the hall." – Katherine Hussey, '15.
• Pictures, pictures, pictures! Decorate your room to make it your own.
I highly suggest making collages on SnapFish instead of bringing a million frames; it is much more spatially efficient in such a small space.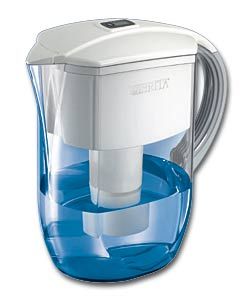 • A bathrobe and shower shoes Having these essentials are necessary since you no longer have the luxury of a private bathroom.
 
•
Water Pitcher with a Filter
 You will want to have nice cold water without having to waste the plastic. Make sure you bring cups! 
WHAT NOT TO BRING:
• "Those shoes that you think you may need. You won't wear them." – Rachel Berry, '15. The same goes for clothing. If you aren't sure if you'll wear it, you most likely won't.
• T-shirts! Do not bring all of your t-shirts. You will NOT need them. There will be many chances to receive free shirts throughout the school year. Plus, you'll run out of room before you can wear
 them all! 
• Plates and silverware Paper and plastic = YES. Actual glassware and china = NO. Other than a coffee/travel mug, you will not want to venture down to the kitchen to wash your dishes.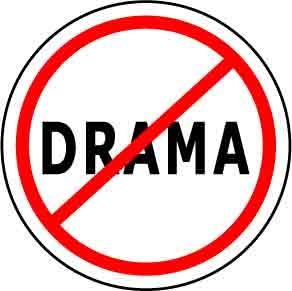 • Most importantly, high school drama. There may be over twenty people from your high school that end up at the same college that you do. Or, there may not be any. Either way, leave your worries back in high school. Meet new people, enjoy the new experiences, and forget what you cannot change!
So the next time you're in Target or WalMart, grab a few things on sale and start making a list! I hope these suggestions were helpful in deciding what you should bring with you to school this fall.
 
You Might Also Like...