You did it—you survived finals and now it's summertime and the living's easy! While your toes sit in the sand, pool, or grass, don't forget about all of the fun things you can do with your nails this season. Check out these shades to make sure your nails make a statement this summer…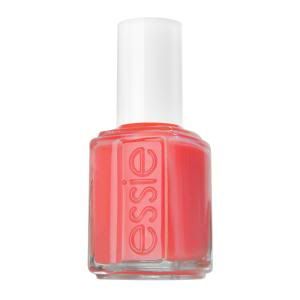 1. Mango Bango by essie
We all know about big, bold red nails, but this summer, swap the fiery reds for sweeter corals. Check out this smooth, warmer coral shade by essie.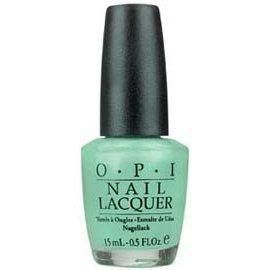 2. Go On Green! By OPI
Let your nails follow the "Go Green" trend.
This light green hue is the perfect pastel to make a summer-y statement without having your nails match the luscious lawns you'll be laying on all summer long.
3. Barbados Blue by essie
Summertime is vacation time. Even if you're not headed to Barbados or anywhere exotic for that matter, your nails don't have to be boring. The light blue shade is just the right shade, beautiful blue without looking like a Smurf.
4. Malaysian Mist by OPI
Switch up your neutrals by using this peachy hue. It's different enough to make a statement, without relying on the darker neutrals we wore all winter. For some, this tropical hue is as close as we will be getting to Malaysia anytime soon!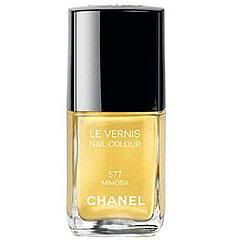 5. Mimosa by Chanel
It doesn't get more summer-y than the sunshine. This Chanel polish will make your nails shine like the sun—literally. Splurge on this polish on a day of pampering, and treat yourself to the matching cocktail (if you're 21) too! 
You Might Also Like...