Your dream job is calling to you…and unfortunately, the deadline to apply is right around the corner (how is it already February?). If you've had your sights set on that magical Seventeen internship for months, and your resume looks worse than Snooki's tan, Her Campus is here to help. So take a break from watching those endless "Sh** Girls Say" parodies and get on the path to landing an awesome summer job!
 
Tip #1: Keep it Short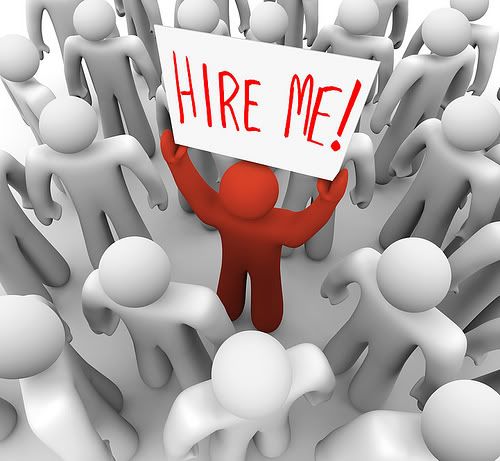 No employer cares if you babysat when you were 12, or if you scooped ice cream for three days over the summer. As a college student, you're not going to have tons of experience, and that's OK. Employers already know this, so keep your resume to one page. Summer jobs, volunteer work and relevant class projects are all good to list.
Don't go overboard explaining what you did as a Habitat for Humanity volunteer, unless you could somehow use those skills on the job. If you need to save space, make a separate references page with the contact information of at least three people who are familiar with your work and can recommend you. 
Tip #2: Personalize It
Employers don't want to see the world's most generic resume, with the most generic template. Familiarize yourself with the job details, and tailor your resume for each application. Your resume for a customer service position should look a lot different than one for a graphic design internship. Keep irrelevant information, experiences and hobbies out (does your boss really need to know that you love hula hooping?).  
Tip #3: Be Active
Use active voice instead of passive. Instead of saying, "responsible for supervision," say "supervised," or just include a bullet point list of responsibilities. Don't use "I" either; it doesn't look very professional.  
Tip #4: Don't Be Captain Obvious
Avoid phrases like "references available upon request" or "willing to interview" – that's what a resume is for in the first place. Don't put "Resume" at the top of the page either (I admit that I've been guilty of this before). Do go ahead and save your file as "Your Name_Resume" to make it easier for the employer if you're sending it via email.  
Tip #5: Get Help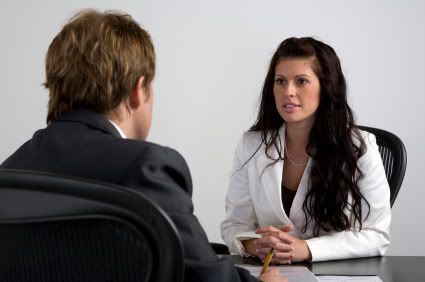 Writing a resume can be harder than it seems. Proofread it at least three times, and get a friend to look it over. Make an appointment at the Wilson Career and Academic Planning Center (they won't bite, I promise). The experts will kindly point out things that you hadn't thought of, and will help you look more professional. 
 
The difference between a lousy resume and a great one is a job! Take it seriously and good luck, collegiettes™! 
You Might Also Like...