Come watch as the Baltimore Orioles take on the New York Yankees! Tickets for the game are $15 and include round-trip transportation to Camden Yards.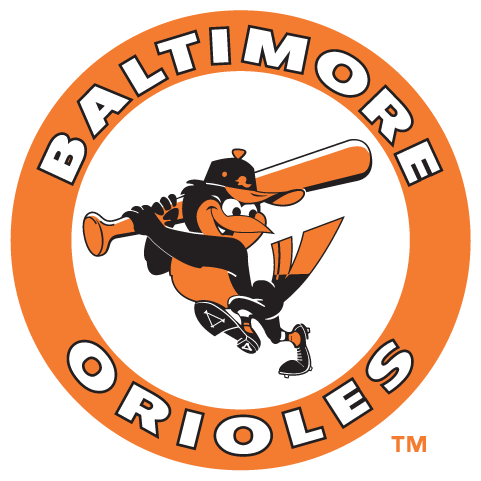 Tickets can be purchased at the URL below:
http://jhutickets.universitytickets.com/user_pages/event.asp?id=251&cid=48
Buses leave from the top of the MSE circle (top of the Beach) at 6 p.m. and come back after the game ends.
The game starts at 7:05 p.m.
Sponsored by the Office of the Dean of Student Life. 
Image from: http://pa-announcer.blogspot.com/2012/01/as-was-reported-last-month-orio...