Hello end of classes! Hello finals…? Yikes. I guess it is that time of year again where people begin to live in sweatpants, and start the next world war over an M level cubicle. Oh and of course, study.
If you are not yet ready to buckle down and memorize that orgo textbook, you are not alone! If you have to be inside and on your laptop "reading over slides," then you might as well take a break and check out these sites that will be sure to keep you happy and sane (since 4 shots of espresso and 3 finals will likely backfire on that goal).

The thought of reading is probably making you squirm but clearly you haven't checked out the amazing articles on Her Campus! With cute summer style tips, ways to excel at your summer internship and hot campus boys to look at, what are you waiting for?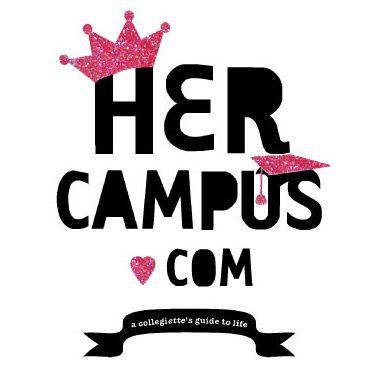 Here are my picks of articles that are sure to distract (in the best ways possible!):
Ever wonder what your man is thinking? Allie from Mizzou gets 10 guys to share their immediate reactions to our most wondered about topics. Not only did I get to roll my eyes about 20 times, but it also gave me some much-needed laughs! Definitely a must read. 
Brunch is my favorite meal by far and an excellent way to avoid left over homework on Sunday. OpenTable has a list of the best brunch spots of 2012 and I can't wait to see if any of them are going to be the city where I'm spending my summer!
Growing up is not fun and a perfect example is job and internship interviews. I love to talk about myself, don't get me wrong, but not in that setting! To save you some stress, read about the 15 things to bring to an interview and they are definitely super helpful.

I am such a huge fan of Cupcakes and Cashmere's author Emily Schuman. Her 4-year-old blog is so sophisticated, absolutely amazing and of course, completely addicting! Not only is she fantastically cute, but she is also super chic, takes amazing photos, and has great and easy to follow recipes.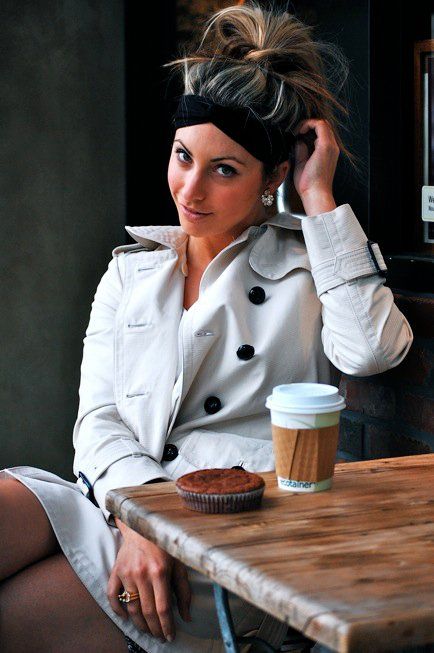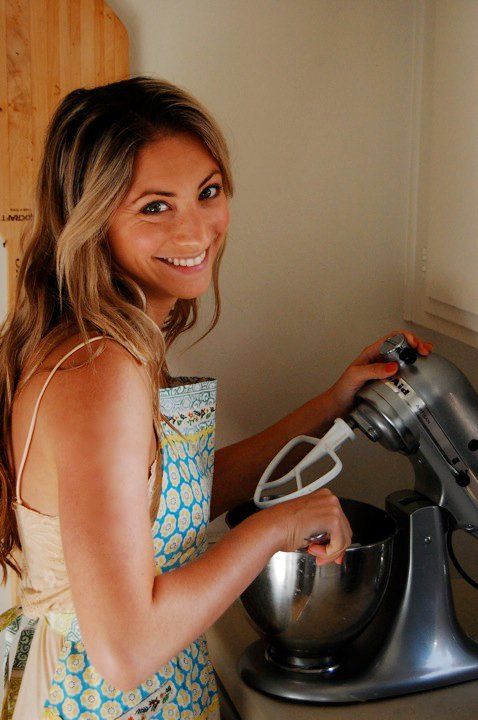 Despite her blog growing to super-stardom (she's been featured in inStyle, Vogue, and designed her own bag for Coach), she remains down to earth and updates every day. She also recently got married and I am dying to see wedding pics!

Hopkins' Very Own "What Should We Call Me"
Is it just me or do these little clips and accompanying statements actually apply to real life? I spend hours on these tumblr websites (whatshouldwecallme, howdoiputthisgently, etc.)… mostly alone and thus laughing by myself but still, I love it!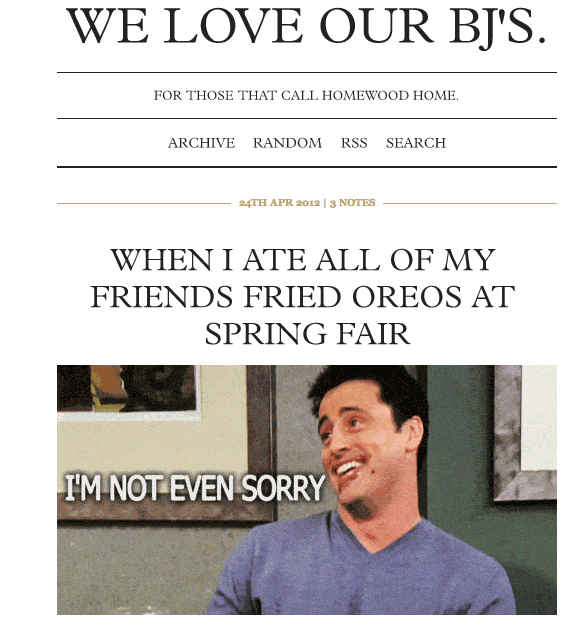 Check out the Hopkins version here! Too fun and too true.

I found Lulu's freshman year, I think in Seventeen or another magazine. I'd compare it to Forever 21 but better. It is my go to for formal dresses, awesome shoes and stylish jewelry. It is also SO affordable and they get new inventory all the time. Forget the mall ladies, and visit http://www.lulus.com/!
I'm currently lusting after these items:
Final Stretch Royal Blue Dress, $40
Qupid Neon Pink Patent Platform Wedges, $35
Wraparound Teal Leather Watch, $32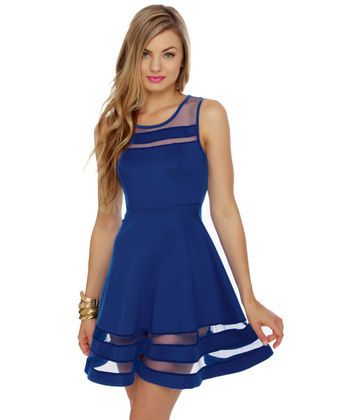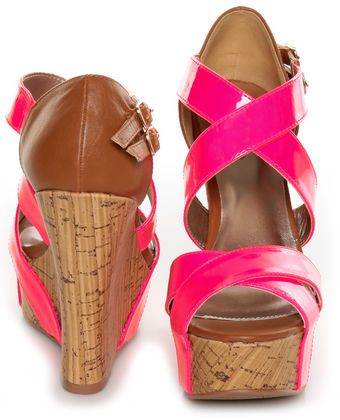 Best of luck with finals collegiettes! 
Sources:
http://thebestbj.tumblr.com/
http://www.hercampus.com
http://www.cupcakesandcashmere.com
http://www.lulus.com
You Might Also Like...