The thought of reading is probably making you squirm but clearly you haven't checked out the amazing articles on Her Campus! With cute summer style tips, ways to excel at your summer internship and hot campus boys to look at, what are you waiting for?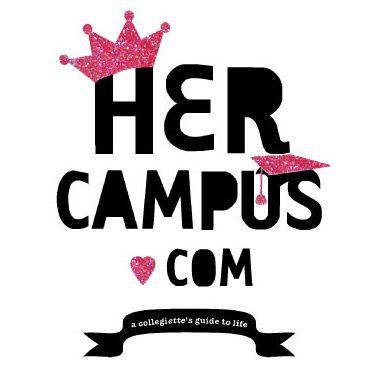 Here are my picks of articles that are sure to distract (in the best ways possible!):
Ever wonder what your man is thinking? Allie from Mizzou gets 10 guys to share their immediate reactions to our most wondered about topics. Not only did I get to roll my eyes about 20 times, but it also gave me some much-needed laughs! Definitely a must read. 
Brunch is my favorite meal by far and an excellent way to avoid left over homework on Sunday. OpenTable has a list of the best brunch spots of 2012 and I can't wait to see if any of them are going to be the city where I'm spending my summer!
Growing up is not fun and a perfect example is job and internship interviews. I love to talk about myself, don't get me wrong, but not in that setting! To save you some stress, read about the 15 things to bring to an interview and they are definitely super helpful.

Pages
You Might Also Like...