4.      Video-Chatting
 
A webcam is a needed necessity for dating long-distance. Skype has been becoming increasingly popular nowadays, since people are traveling and such—but it's also a perfect tool for long-distance relationships. Sometimes, texting or using the phone isn't enough and you just need to physically see your boyfriend or girlfriend, and this is the perfect format to use. Even if you're not in the same town, or city or even state, this is a way to see each other every day. You can also do what's similar to phone-sex, essentially called cyber-sex. Visually getting off is sometimes better than just talking about it.  
 
5.      Scheduled Date Night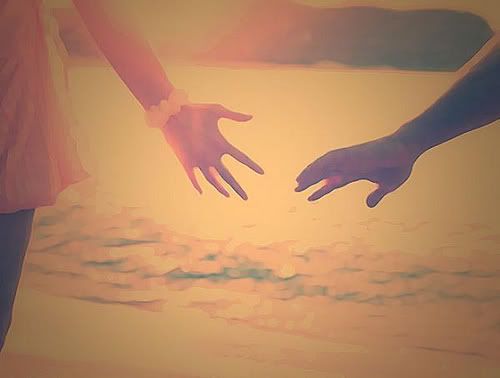 Just because you're not physically together, doesn't mean you can't go on dates. You should schedule a day or a night where you can go on a "date." You can have a phone date, where you can talk for hours or schedule a Skype date or video-chatting date. Some people who video-chat actually try to make it a real date by dressing up, sitting at a table and eating real food, while talking to one another. It's really up to you. You can even have movie dates now from a distance if you have Xbox and Netflix. As long as you each have a microphone, you can connect to each other, and watch a movie on Netflix together, and talk to each other via microphone. They even have cute little avatars that show you sitting together in a theatre!
 
6.      Use Other Technology
 
There are other types of technologies like emailing and instant messaging that you can use to communicate with each other. Emailing is great if you're in a long-distance relationship and one of you is overseas because texting and Skype can get expensive at times. And emailing is quick and easy, just like instant messaging.
 

Pages
You Might Also Like...