·         Pastel Cardigans- What is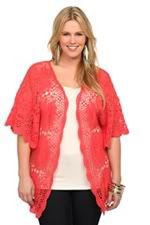 there not to love about pastels during this time of year? Pastels bring out the light and cheery mood of spring! In order to keep warm, women are now sporting pastel cardigans to keep up with trends and to stay comfortable during the day. When shopping for one make sure that the sweater falls a little below your hipbone to provide the look of long torso and to flatter your figure properly.
·         The Tank Top- The tank top is a staple in any young women's wardrobe. This season lace is in. Lace is the perfect blend of cute an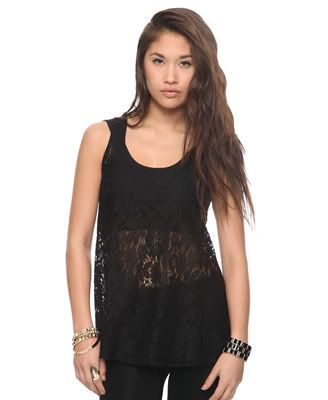 d sexy. It is a must have in a collegiate wardrobe. A tank top is flattering for anyone but you have to remember that the key to wearing a tank top is confidence. If you have bigger arms, back acne, etc. be sure that whatever you wear, rock it! Just make sure that when you buy a tank top you follow the rules for your body type.  If you are thin you can pull of a crop top. If you are curvy, make sure that you find a tank top that is longer and hits you at your hipbone so that you don't look like you have a short waist. If you wear any type of shirt in general that is too short, you look bigger.
·         Color Blocking- A HUGE trend this season is color blocking.  Color blocking is combining different colors that support and complimen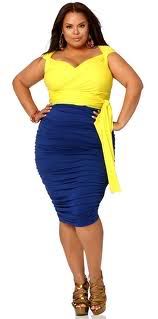 t each other. If you try color blocking the easiest way to do it is to find a color-blocked dress. Find colors that suit your skin tone and that work well together. Try using complimentary colors when looking for an outfit. You can wear a black skirt with a bright colored top or a nude skirt with a neon top. The key to color blocking is picking one bright item, one bold item and one neutral item*.
·         T shaped sandals- These sand
als are in this year! Instead of the traditional sandals these shoes are inverted T shaped so that the strap meets between two toes and has a center strap.  They are modern and edgy and flatter every foot*.
 
So there you have it! These are the 6 top trends for every body this spring! They are universally flattering, affordable and in style!
 

Pages
You Might Also Like...