What better way to get ready for summer than cute shot glasses! If you're familiar with the nail technique "water marbling," this is basically the same thing. This project is cute, quick, and super affordable. Give them away as gifts or keep them for yourself, these shot glasses are so fun for your first summer party!
 
 
WHAT YOU'LL NEED:
Shot glass (clear)
Nail polish colors of your choice
Cup (red solo cups work well)
Painters tape
Toothpick
Clear coat of nail polish
 
 
STEPS:
 
Step 1: Line the bottom of the shot glass with painters tape.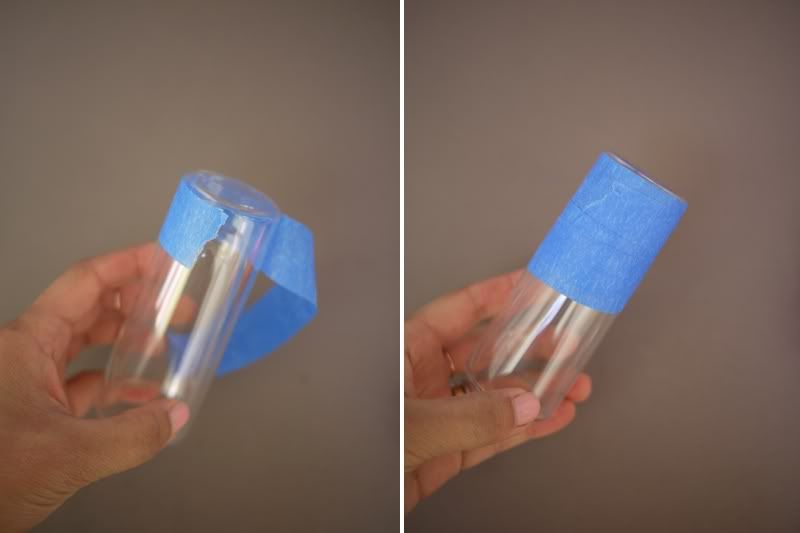 Step 2: Fill the cup with water.
Step 3: Open the nail polishes up and start making drops into the water one at a time, as shown in the picture.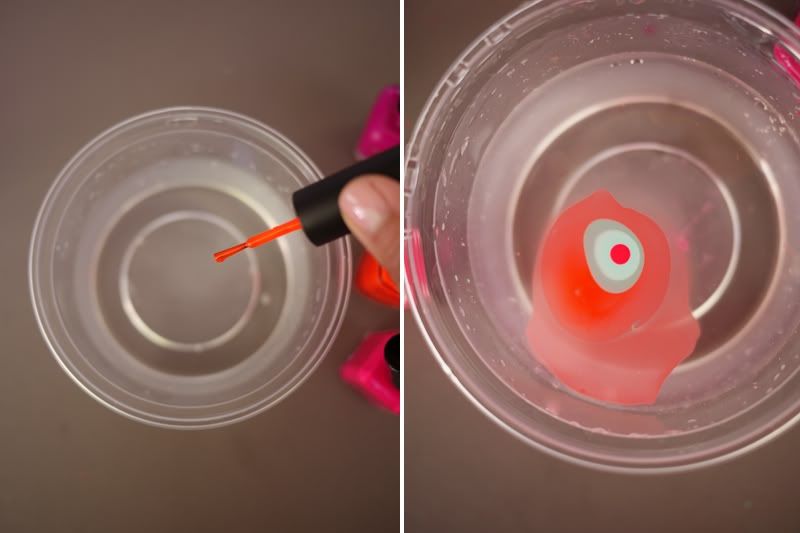 Step 4: Layer as many colors as you want then drag a toothpick through the center to create a design.
Step 5: Press the shot glass into the water. Clean the excess nail polish with a clean toothpick.
Step 6: Once dried, put a clear coat over the design.
You Might Also Like...