Just imagine you are sitting poolside with your best friends, not having to worry about tests or quizzes or if you have homework due the next day (unless you have summer school of course). What could be missing? A delicious summer drink in your hand! Read more to see HerCampus' top 5 summer drinks to try.
 
 
1. Peach Lemonade Coolers
2 medium sized, ripe peaches (peeled, halved, & pitted)
½ cup lemonade
1 ounce vodka of choice (if you're lucky enough to be 21)

Puree the peaches, lemonade, and vodka in a blender until smooth and enjoy!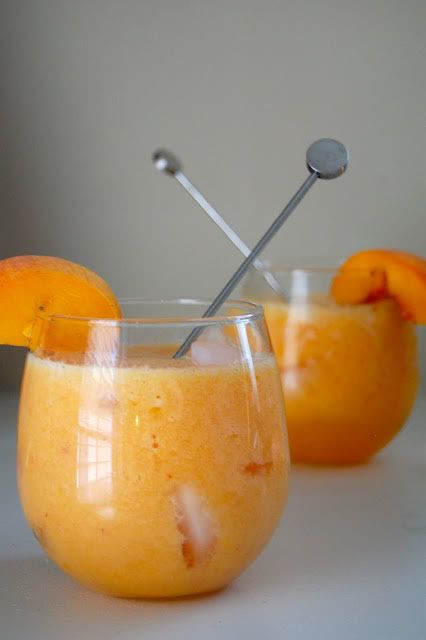 http://cookauvin.blogspot.com/2011/08/peach-lemonade-coolers.html
Pages
You Might Also Like...