Lauren Bucaro, ISU senior, decided to turn one of her favorite places in the world into her own college campus! She took the opportunity to do the Disney College program, which gives students the chance to live at Disney World and intern with them for the entire semester. Read this article to learn more about the program and even some of Laurens favorite things about Disney!
HC: What made you want to pursue doing the Disney College Program?
Bucaro: I chose to go on the Disney college program because I had a friend that did the program a year prior and he told me about the opportunities the program has to offer. My goal for junior year was to get an internship, and what better place to have one than the happiest place on earth?!
HC: What was a typical day for you in the Disney College Program?
Bucaro: A typical day for me in the program would be I would wake up around 10, either go to the pool for a little or go to a park until I had work. I worked in merchandise at Disney's Hollywood Studios and my hours were typically from 4-midnight.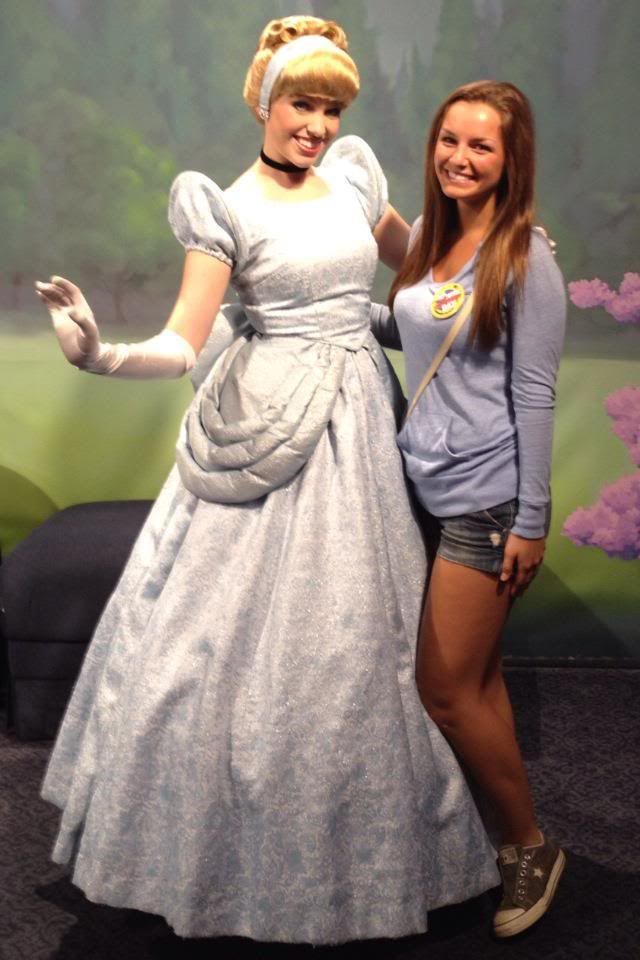 HC: So, what was your favorite memory from your semester over at Disney?
Bucaro: My favorite memory has to be one of my days off. All of my other friends had the day off as well so we spent the day at the parks. First we went to Typhoon Lagoon where we swam with sharks, went on all of the waters slides and took our chances with the wave pool. Once we dried off and changed, we took a trip to Disney's Animal Kingdom where we went on a safari, saw the Lion King show, and rode Mount Everest. Then we went to Disney's Hollywood Studios to see the Voyage of the Little Mermaid show, rode the Rock n Rollercoast and Tower of Terror. We did this all in one day!
HC: Would you recommend the Disney College Program to other ISU students?
Bucaro: I would absolutely recommend the Disney College Program! This has changed my life so much; I have learned so much and grown in to a more independent person. I have met people from all over the world and have made strong relationships with each person.
HC: While we are at is… what's your favorite Disney character?
Bucaro: Belle from Beauty and the Beast.
HC: And your favorite Disney movie?
Bucaro: Beauty and the Beast. I love all the classic Disney movies and I also love Disney Pixar movies!
HC: Now, tell us about what you do as the college recruiter for Disney?
Bucaro: As a campus representative for Disney, my job is to inform the students of Illinois State about the college program, my experience from the program, and what you could get out of going on the program. I was placed on a team of alumni Disney college programmers, and together we make held a presentation this semester for students who are interested. For more information on the Disney College Program you can go to our website: disneycollegeprogram.com
You Might Also Like...