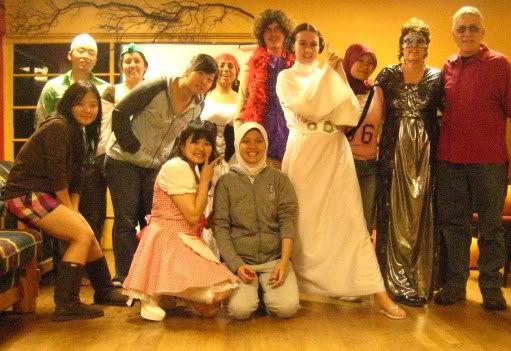 Have you ever wondered what people in other countries experience? By joining the Global Connections Club, you will have the opportunity to be one step closer to answering this question.  Throughout the month of March, the Global Connections Club will be hosting the International  Film Festival. They will be showing movies from nine different countries! It will be a place to meet new people and expand your understanding of other countries. The best part? Free popcorn!
Go to Gist Hall room 218 every Thursday in March at 7 p.m.
You Might Also Like...