Springtime at Howard University is marked by certain events unique to HBCUs and Black Greek-Letter Organizations: Probates.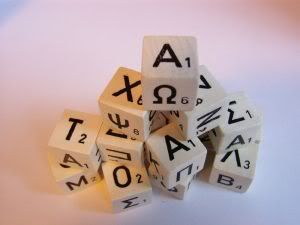 As a non-Greek and frequent onlooker, I can best describe these events as high energy, creative shows at which fraternities and sororities reveal their newest members to the rest of campus. There is singing, stepping, shouting, and lots of excitement. Everyone knows when an org is about to "come out". People wait patiently at strategic locations throughout campus so they can get a glimpse of the new faces, and determine if they know anyone in the line. Since the process of joining a Greek organization is very discreet, sometimes you are pleasantly surprised to see familiar faces!
 
On March 30th, Alpha Chapters of Phi Beta Sigma Fraternity, Incorporated and Zeta Phi Beta Sorority, Incorporated, as well as Alpha Tau Chapter of Iota Phi Theta Fraternity, Incorporated held their probates on the Yard.
 
At Howard, even non-Divine Nine Greek organizations have adopted the practice. Regardless of if you're the one probating, or you're simply watching from the steps of Fine Arts, the attention, cheering, pictures, and memories will last forever.
 
You Might Also Like...