Name:  Matthew Aaron
Classification: Sophomore
Major: Marketing
Hometown: Irvington, New Jersey
What's your relationship status?
I am single and definitely ready to mingle. :)
What do you look for in a girl?
 I look for someone who is definitely confident, on her "grown woman status," carries herself well, and can cook because I like to eat!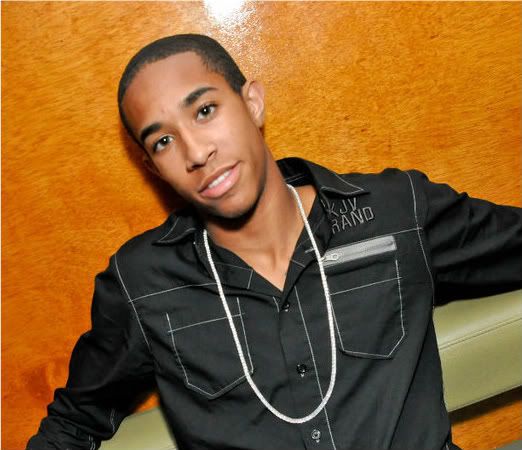 What are your goals for the future?
Well I'm an entrepreneur and own my own marketing firm right now – I'm looking to keep that going. I'm working on developing this non-profit organization right now for young entrepreneurs in urban areas.  Once I come out of Howard, I would like to work in the corporate world for a couple of years just to stick my toes in the water, but after that I'll continue on as an entrepreneur.
What are your hobbies/passions?
 I wrestled in high school and was on the Junior National Team. I still coach now. When I go home for break, I like to work out a little bit just to stay fit. I also like to come up with different business ventures and help other people with their business ideas.
Celebrity Crush?
 Ah, man I really don't have one. Maybe Rihanna.
What do you think makes you cute/ Why do you think that you were chosen to be a campus Cutie?
I honestly don't know why I'm cute.  Haha. I'm definitely confident but not conceited. I definitely appreciate the nomination!
Fun fact/ Any last words?
 I'm definitely romantic. Hustle, Pride, & Desire is everything I live for.  I hustle for everything I want, I have a lot of pride for myself and everything associated with me, and when I desire something, I go get it!