Major:
Electrical Engineering
Hometown:
Austin, TX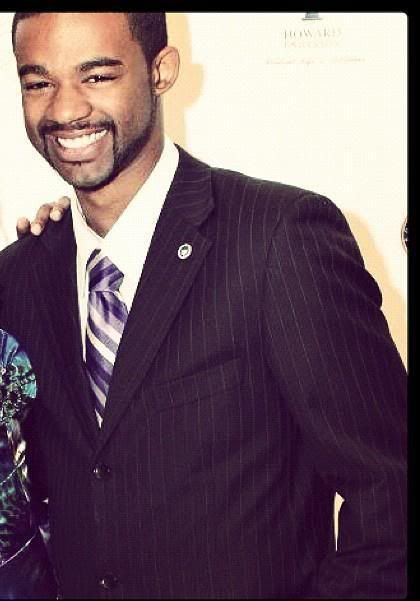 What do you like to do in your free time?
I like traveling and sightseeing. I also enjoy reading poetry, texting, hanging out with friends, partying, etc.
What do you look for in a significant other?
I look for passion in a significant other… that is what I love in a person.
What is your favorite food?
My favorite food is pizza.
What is your hardest class this semester?
Differential Equations
What are your summer plans?
This summer I will plan programs and initiatives for the year as CEACS President. I will also take classes and work as well.
Extra facts?
I am a Virgo (laughs)