7 Tips for How to Get Re-energized Mid-Semester
It is easy to slip into a boring routine by the middle of the semester and lose momentum, or lose passion for classes and extracurriculars. Sometimes after an exciting Spring Break the semester pales in comparison, or after an unexciting Spring Break the semester feels like there has been no time for a stimulating mental break. There are so many ways to get revitalized and re-energized on and off of Harvard's campus, but here are my seven tips.  
1. Work out (even just for a little bit)
Save money at classes at the Malkin or Hemenway, stay local at Bikram Yoga in the Square, or break out of the bubble at Soul Cycle in Beacon Hill.
2. Get some fresh air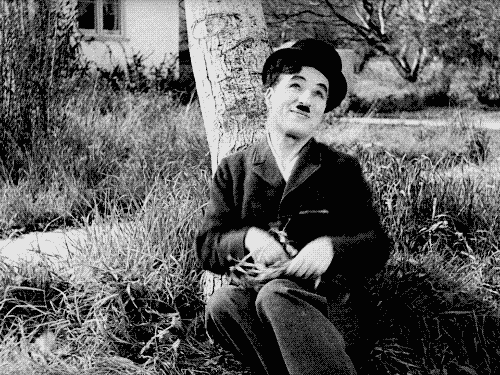 Connecting with nature really brings a sense of peace. Hang out on the Quad Lawn or Boston Common or go on a trip with the outings club.
3. Get out of the Harvard Bubble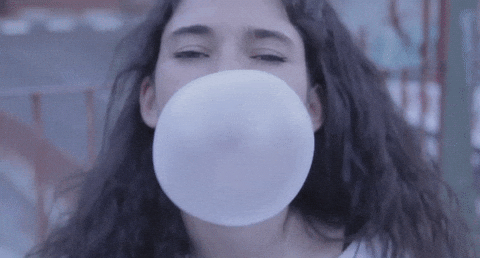 A change of scenery is a great way to break out of a routine. There's movies, Escape the Room, the North End, Boston Aquarium, parks, rooms filled with trampolines, and something to fulfill most interests.
4. Join a club
Lots of groups accept people mid-semester. It is always nice to find a new passion, new friends, or at least a change in pattern.
5. Try Harvard's Pet Therapy
It's called therapy for a reason.
6. Try Harvard's real therapy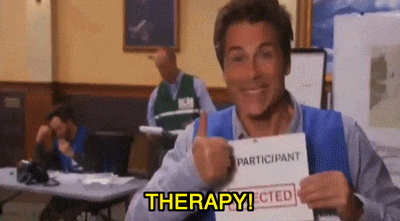 There are so many mental health resources on campus. If the sophomore slump (or freshman slump, or junior slump, or senior slump) is real, don't beat yourself up about it, do something about it.
7. Treat yourself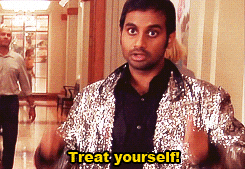 Treat yourself to your favourite meal, to a night out, to a full night's sleep, to an episode on Netflix, or to anything that will make your day better.