Name: Alex Shafee
Year: 2
Degree: Business Economics
Relationship status: Single
Activities involved with on campus? Lacrosse, library and Lemmy
Describe yourself in 3 words: Genuine, charming and determined
How do you feel about being a Campus Cutie?
Humbled and honored. Real boost during a tough revision period.
Easiest club to pull in Exeter and why? Timepiece, because everyone's too boozed to resist.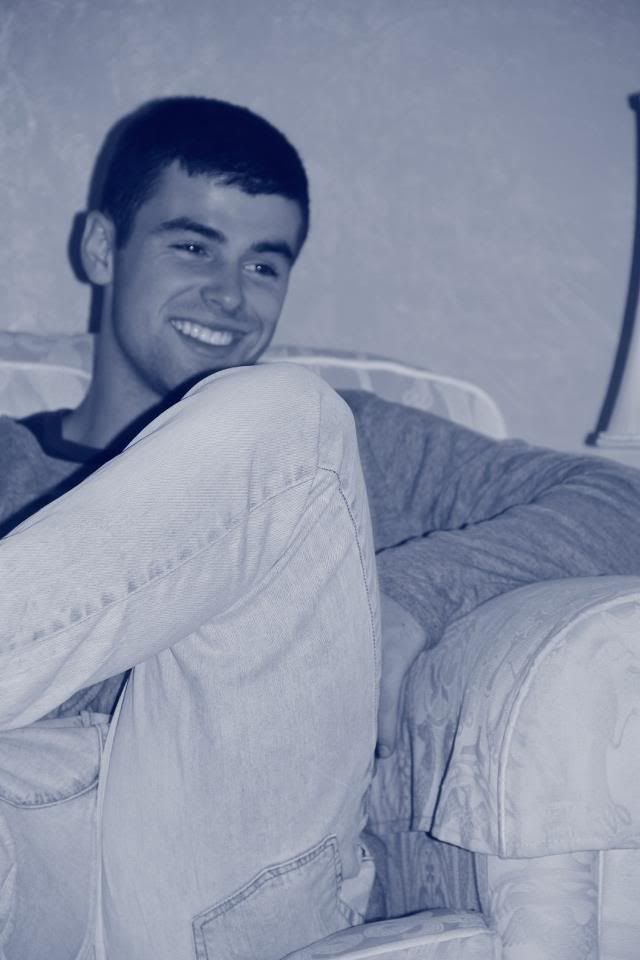 What you look for/find attractive in a girl? Big smile and natural good looks pretty much does it. A girl has to be fun and give as good as she gets. I get more of an attraction from someone i genuinely get on with rather than being blown away by their looks.
Where do you see yourself in 5 years time? No idea! Dont like to think about things like that, i've never been one for planning too far ahead. So long as im happy, that'll be fine with me.
A message for the ladies out there? Call me maybe?
 
You Might Also Like...