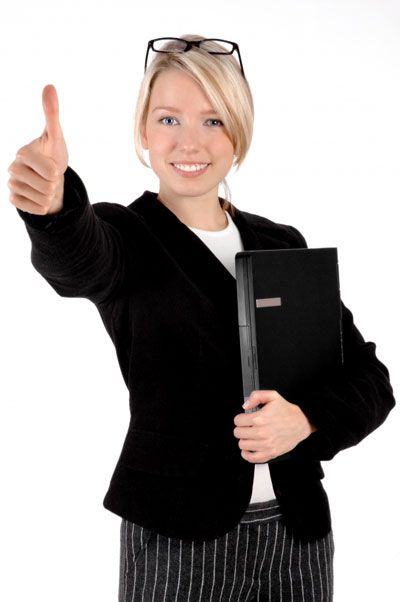 Congrats—your search is over and you've snagged an exciting (or at least resume-building) summer internship! No more networking, no more interview prep, no more waiting around with ever-present butterflies in your stomach for that glorious conformation email. You got it!
Now, how do you totally win at your internship? Her Campus Emory, with a little advice from Forbes, is here to help.
1) Dress for Success, not like a Hot Mess: Before taking any fashion risks, dress conservatively and feel out the office outfit vibes. Start out wearing flats and see how high your co-workers' heels rise before trying any of your favorite pumps. Things to avoid: flip flops, shorts, mini skirts and short dresses, denim, and clingy, low-cut clothing. Embrace: blazers, white button downs, pencil skirts, dresses, and simple or classic accessories (try a summer scarf!). There's a distinct difference between a corporate internship and an internship in a more creative field, too, so dress for your company. For more help on internship fashion, check out this past Her Campus article.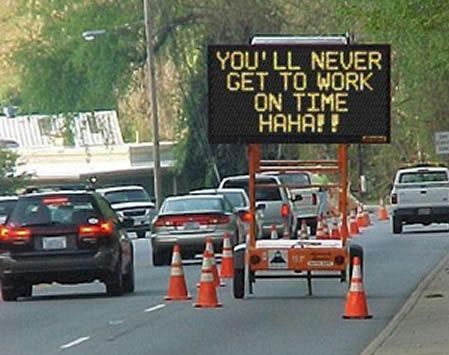 2) Time it Right: Arrive on time—or early! You may have already been to the office for your interview, but it might be a good idea to check out how long the drive to your internship is factoring in morning traffic; test drive it the day before. Also, you might get big points for staying late. This shows you're taking the internship seriously, which could contribute to a potential job in the future.
3) Know your Stuff: First off, make sure your background research of the company is complete. Know who's in charge of everything, know who is in charge of you, and address them correctly. Figure out your company's stance on relevant topics or on other companies. Most importantly, don't be afraid to ask questions. This ensures you understand your tasks and also shows that you are curious and engaged—two qualities your supervisor will remember if you ask for recommendations in the future.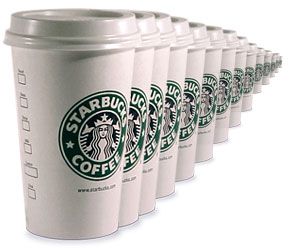 4) Keep Calm and Carry On—and also Take Initiative: You're an intern. There is a good chance you're unpaid. You may have tons of great ideas for the company, but there is a good chance you will be making a lot of coffee runs. Sorry bout it. Just keep doing what you're supposed to, don't complain, and know that if you show you can follow directions well, you might actually move up in the office hierarchy in the future and have a college student of your own taking your Starbucks orders. But don't stop there—also take initiative! Make efforts to always greet and even network with the professionals you work with. Take on extra projects; project your skills and talents to get special assignments. An internship can be a direct path to a future job if you work it right.
Happy interning, and if you have an awesome experience, be sure to let Her Campus Emory know about it!
You Might Also Like...