Attacking unsuspecting accessories and clothing this season are… tribal prints!
These bold, bright patterns command attention and pack a serious punch to any outfit. This trend first appeared on the runways of New York Spring 2012 Fashion Week and is showing no sign of blending in or fading away.
One of the easiest ways to integrate these attention-commanding patterns is with jewelry such as bracelets, earrings, or necklaces.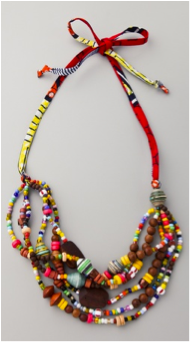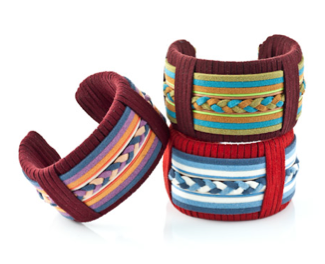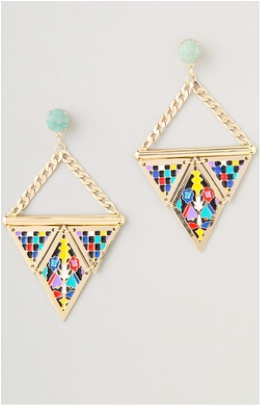 The next step up is showing off a pair of lively, colorfully printed shoes in the form of flats or wedges, which will surely spice up your look.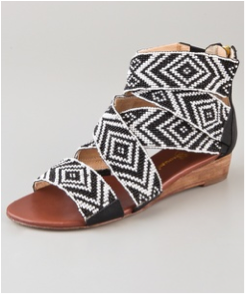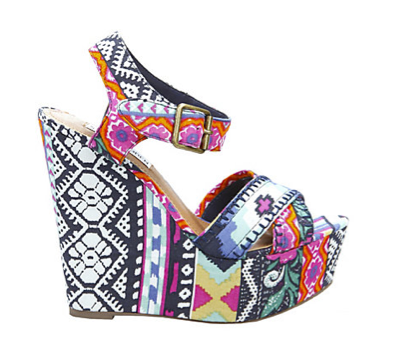 For the extra daring, work in a key piece of clothing such as a tunic, pair of shorts or a dress to take this trend to the runway level!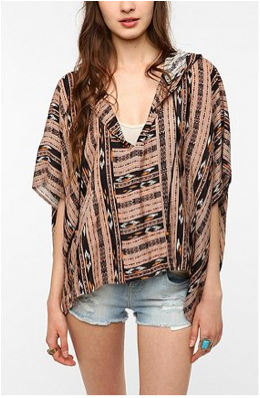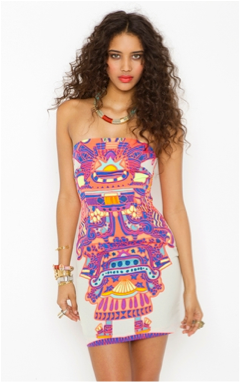 Incorporating these fierce patterns and prints into your wardrobe will liven up any outfit! Come on Collegiettes, take a walk on the wild side…
You Might Also Like...