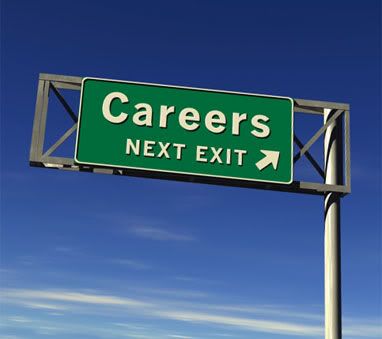 Scrambling to find a last minute internship for the summer? Don't worry—you have plenty of options still available. While it may be too late for those coveted internships at prestigious companies, don't miss an opportunity to learn more and beef up your resume just because you were a little slow on the application process. It happens to the best of us!
 
Network. Get on LinkedIn, email alums from your student organization or join a professional organization that is aligned with your career goals. By meeting people, you can find someone who still has openings for internships or may know of someone who does. Also, if you've interned in the past, reach out to your former employees. Who doesn't want to help their former, superstar intern?
 
Search, Search and Search some more. The Internet is a vast resource if you know how to use it right. Visit general job sights like Indeed.com and simply search "internship" (or be more specific if you know what you want)—there are still thousands of options for you to look through.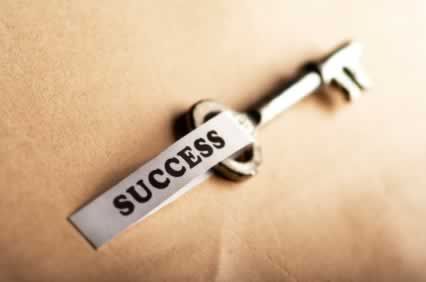 Eagle Ops, while it doesn't have quite as many postings, is also a good option and companies that post there are obviously actively recruiting Emory students—win-win! If you are interested in magazine, fashion or PR jobs, websites like freefashioninternships.com and ed2010.com are updated daily with postings. Idealist.org is a great place to get into the nonprofit sector and to find opportunities worldwide!
 
Be proactive. Is there a company you know you want to work for, and would you do anything to intern there? Email them. Go on their website, find the HR contact and send them your resume. Who knows, maybe they had an intern that got cold feet or are still looking for their next summer superstar. But you won't know unless you reach out, and what do you have to lose?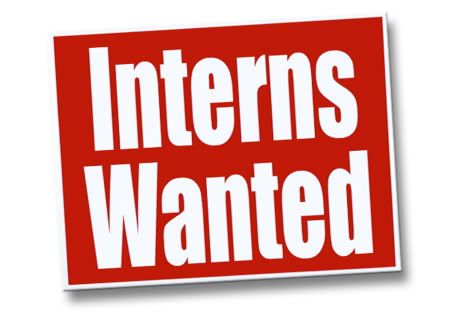 Don't be narrow-minded. At this point in the game, you might not be eligible for that big time internship in NYC. But maybe the same company has an office in Atlanta, or you can intern for a smaller company in the same field. Don't only look for what your 'ideal' internship would be, but find a company where you feel like you could learn and grow—that's more important than what city you're in or the name on your boss' business card.
 
Still stuck? You don't necessarily have to spend all summer cooped up in an office to get great experience and enhance your resume. Get a part time job, spend time volunteering or take a trip to expand your global horizons. As long as you spend your summer doing something that allows you to grow, it will help you eventually land that dream job or internship in the long run!
You Might Also Like...