Nadine Kaslow, Program Director of Emory Cares 4 U

Her Campus Emory is proud to introduce this week's Campus Celeb, Nadine Kaslow, the director of a new program on our campus called Emory Cares 4 U.
According to its website, the overall mission of Emory Cares 4 U is to "provide culturally relevant awareness and support that fosters an integrated community of caring and enhanced well-being in order to reduce stigma and prevent suicide at Emory University."
 
As program director of Emory Cares 4 U, Kaslow oversees all personnel associated with the project as well as all initiatives and programs, including educational outreach efforts, an anonymous interactive screening project that helps the program staff identify at risk students and link them to services, video projects that educate the community in an engaging fashion, a website that provides a wealth of information regarding suicide prevention, and the gate keeper program. "A gatekeeper is someone who has been trained to be aware of the problem of suicide and recognize risk factors and understand how to intervene and effectively help someone who is struggling with suicidal thoughts and feelings or actions," said Kaslow. The opportunity to become a gatekeeper is open to all students, staff, faculty, and administrators, and requires the completion of a two-hour training session.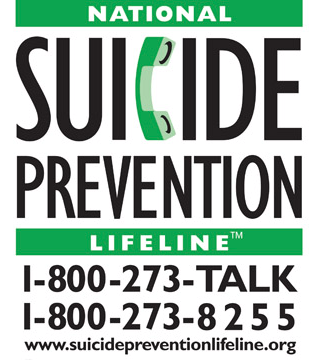 Kaslow's interest in suicide prevention and education extends back to her high school years, when a close friend's mother killed herself. This interest deepened greatly when one of Kaslow's psychotherapy patients committed suicide. "I was profoundly impacted by this, as I was deeply saddened by the loss," said Kaslow. "Since that time, I have devoted much of my academic career to providing culturally competent therapy for women who are suicidal and for families who have lost a loved one to suicide."
 
It is clear that Kaslow remains incredibly dedicated to this cause today. "My personal goal for Emory Cares 4 U is that, as a campus community, we are able to mobilize the requisite resources to sustain all components of our program after the funding from the [Garrett Lee Smith Memorial Campus Suicide Prevention] grant ends," she said. "In addition, I sincerely hope that we are not only able to sustain our programming, but have the capacity to continue to grow our programs in new and innovative ways so that we can educate and most effectively help all members of our community."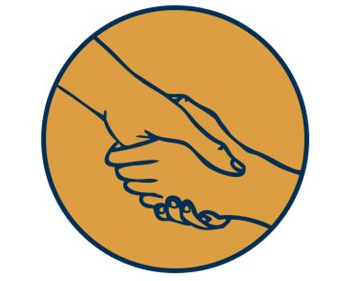 If you're interested in helping to accomplish this goal and wish to get involved with Emory Cares 4 U, contact Nadine Kaslow at [email protected].
 
Click here to read the Emory Report's coverage of Emory Cares 4 U.