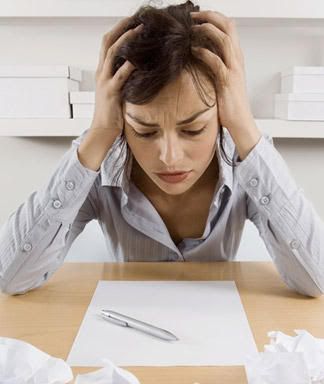 Finals. The only thing separating you from your blissful summer, or your grueling—but exciting—summer internship. While finals is no doubt a stressful time of year, managing that stress could really help you (and your grades) out in the long run. Here are some things you should do to de-stress (or to avoid stressing out in the first place).
 
Make a schedule. Find time to study, write your papers and have fun. If you take some time off to do something you enjoy, you will probably end up being more productive in the end. Having a schedule that you actually stick to will help you avoid all nighters in the library, which can usually happen with some preplanning (and a vow against procrastination).
 
Get some sleep. You will feel better and your grades will probably be better too.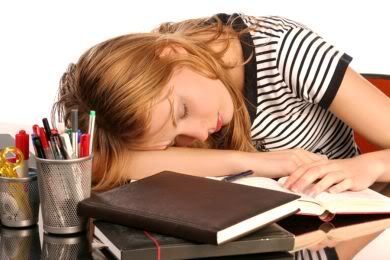 Eat right. While it is so tempting to just go to Jazzman's and load up on mochas and chips—don't. You will feel horrible and end up crashing later. Instead, eat something healthy (there are places that deliver besides Dominos) or plan ahead by bringing healthy snacks and water to the library.
 
Do something you enjoy! Instead of procrastinating for five minutes at a time browsing Facebook, set aside a few hours to watch your favorite TV shows, go shopping or hit the gym. Rewards like that will motivate you more than reading about how that girl in your psych class is also freaking out about your final.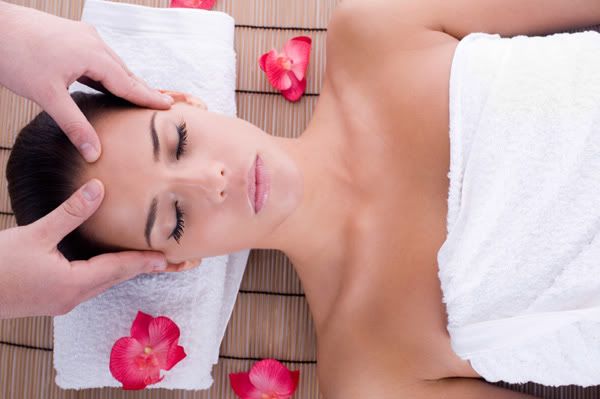 Pamper yourself. Destress by getting a mani-pedi or a massage. Not only will you get your mind off your stress for a few hours, but you will also feel rejuvenated and ready to study afterwards!
 
Don't freak out. It's just one test, one paper, one presentation. Even if it is a large portion of your grade, it's just one class. Do your best, but don't kill yourself over one grade. If you're really struggling, seek help from a professor about what you can do to get the grade you want. That being said—start studying early and don't wait until the last minute to get everything done!
 
Finals are stressful. But one of the best ways to de-stress is to not stress out in the first place. While sitting in the library for extended periods of time is not the most fun thing to do, think about how happy you will be when they are all over and you get an A!
You Might Also Like...