Halloween is the perfect holiday for college students. On other holidays we're expected to do things – salute the flag, go to church, help cook, or find a boyfriend. But on Halloween (and the week leading up to it) all we're expected to do is have fun. Eating candy, acting ridiculous and staying out all night during the school week is the norm. Plus, Halloween is like one giant theme party where you get to pick the theme. Choosing a Halloween costume can be tricky for a college student low on time and cash. Here are few costume ideas to get you thinking.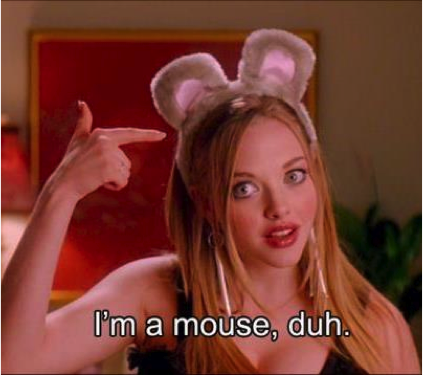 Original Costumes
The Gangnam Style Video Guy: The Gangnam Style video, and its' parodies, are all over YouTube and Facebook. To get the look of the guy in the video, all you need are sunglasses, a tuxedo and those awesome dance moves.
Macklemore From Thrift Store Video: Even if you haven't seen the video (which you should watch, it's awesome) understanding the costume idea is simple. Go to a thrift store, and make an outfit out of random things you find. Macklemore wears batman footie pajamas, a raccoon hat and a giant fur coat in the video. Thrift stores are cheap, and can be a one-stop option for all of your costume needs.
Group Costumes
Dress Like Your Roommate: Assuming the two of you get along, dressing like your roommate is a fun, easy costume option for both of you. Borrow each other's clothes, such as high school tee shirts, or just try to replicate one another's style. Try to stay in character and you and your friends will be laughing all night.
Seven Deadly Sins: The seven deadly sins (envy, wrath, gluttony, lust, sloth, greed and pride) make a great costume for a group of seven. All you have to do is dress as your word. This website gives some good tips on what to wear for each of the sins.
Three Blind Mice: All you need for this costume are all black or gray outfits, sunglasses and mouse ears. Not only is the costume easy, but it's also a fun character to act out all night.
Simple Costumes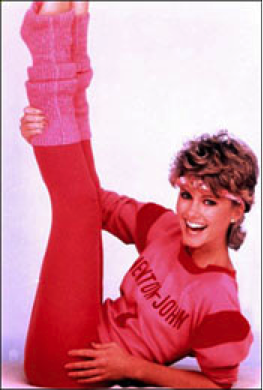 '80s Aerobic Instructor: '80s parties are a staple of the college theme party rotation. As a result, almost every college girl has some components of a great '80s costume, and can borrow the rest from friends. Cut off sweatshirts, leggings and a scrunchie make for a pretty comfortable outfit too.
You Might Also Like...