Researchers at Hiroshima University recently conducted a study that shows university students' productivity increased after viewing photos of baby animals. A group of forty-eight students were asked to play a game, which was very similar to the U.S. game "Operation" after seeing pictures of baby animals, adult animals, or pleasant foods. They discovered that productivity was best for the first condition – seeing pictures of baby animals. This remained the same for BOTH males and females. 
There are a couple of theories for why this is true: 
People generally talk in a slower voice when talking to puppies and kittens so it's possible that this behavioral tendency "transferred to the subsequent task performance."
Nurturance, such as caring for babies, requires careful attention to the physical and mental states of the baby. Thus viewing cute things may make a viewer more attentive, thus improving their performance on a non-motor perpetual task. 
Theories aside, this is big news for me and many other collegiettes— looking at cute baby animals is not procrastination. Instead, we're increasing our productivity! So, in the spirit of the above study, here are some baby animal photos to help you be more productive for those upcoming midterms. 

TWO babies in ONE photo = ultimate productivity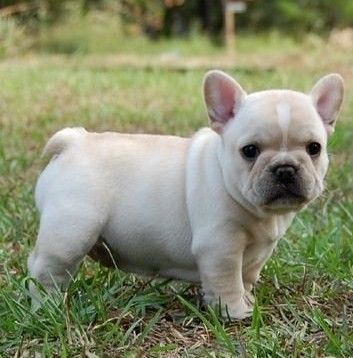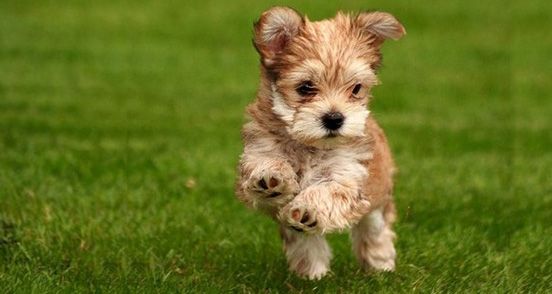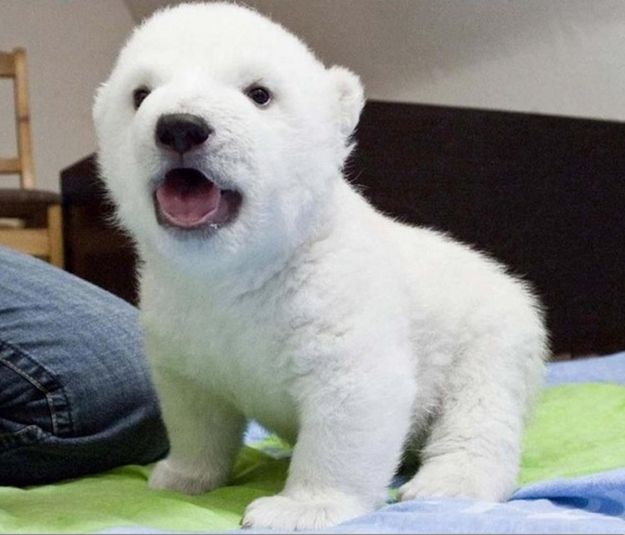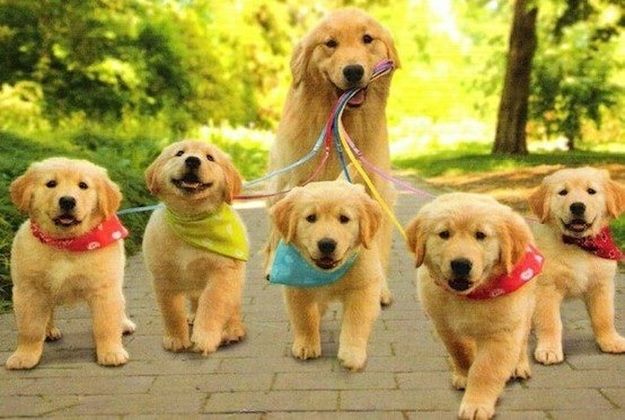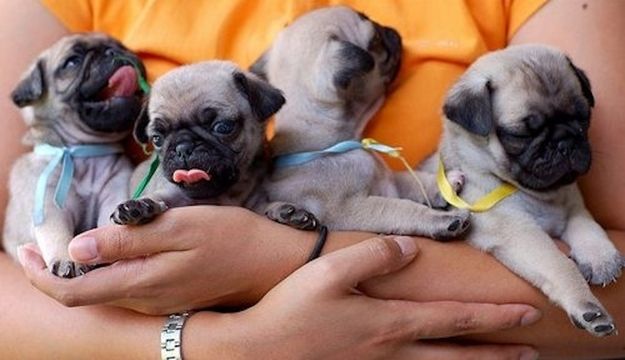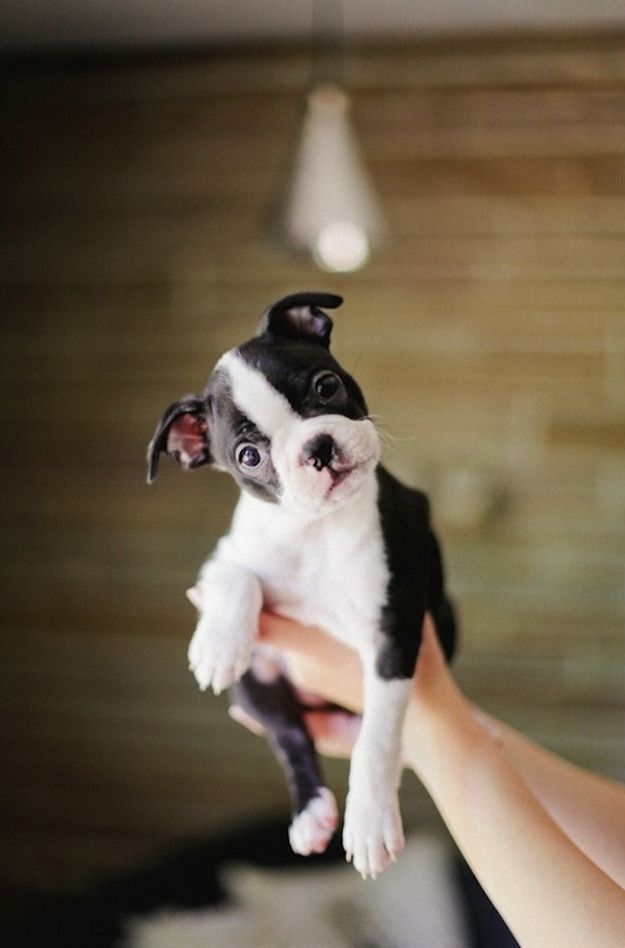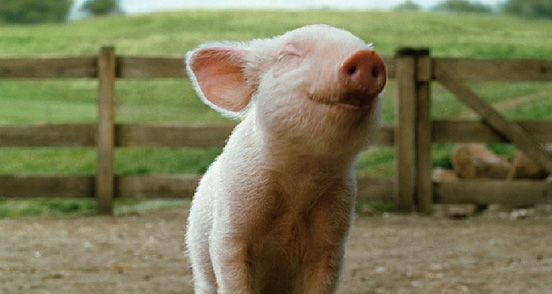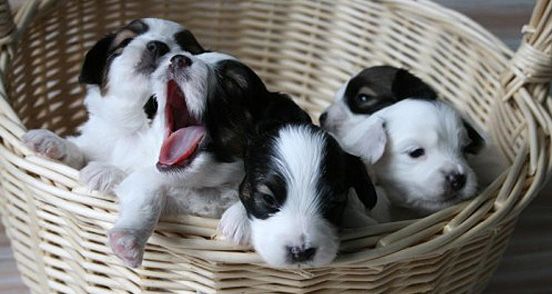 Happy studying! 
For more productivity boosting photos, make sure to visit ZooBorns. 
Article Source
Photo Sources: 1 2 3 4 
You Might Also Like...