Why Cardi B and Offset are the new 'Hood' IT couple?
Why Cardi B and Offset are the new 'Hood' IT couple?
What do you get when you mix a regular, shmegular girl from the Bronx and an ⅓ of a young rich n* , a beautiful romance made in hood universe. This hasn't happen since Meek Mill and Nicki Minaj got together.  
Cardi B is a female rapper that is rising to the top with her single "Bodak Yellow" and Offset is from the trio Migos. How they fell in love? It started with a LICK. Offset featured on Cardi B's song 'Lick' and from there the romance bloom.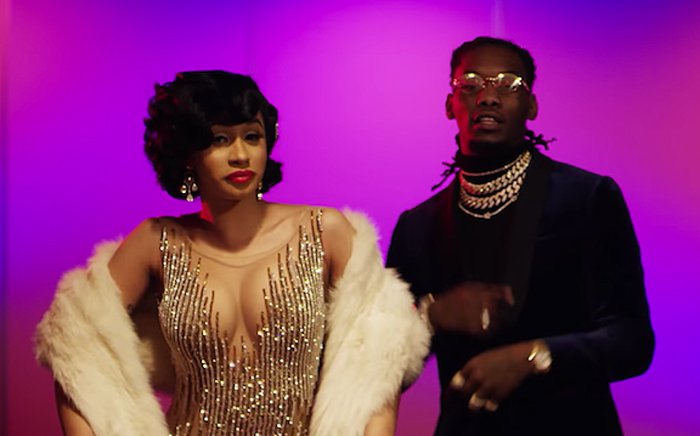 We love Cardi B because her fun and amusing personality and of course the fact that she don't dance now, she make money moves. We heart Offset from 'Versace' to 'Slippery' and definitely know he didn't get left off Bad and Boujee.
While others have #relationshipgoals of Gigi Hadid and Zayn Malik or Blake Lively and Ryan Reynolds, we have "CarSet".
Our favorite 'CarSett' moments
On Instagram 
At the Clubs
When she got a matching bentley
At NYFW
Please get married and have hood babies for us.