The Last Several Months Explained at CofC
Within the last several months, the College of Charleston has been thrown many curveballs that have triggered all kinds of responses. From the merger with MUSC, to the budget cuts in response to the College Reads! program book choice, to the Board of Trustee's decision of the new President elect, the students, faculty, staff, and local media have had a lot to react to. 
Whether you don't know which version of the story to believe, you've been hiding under a rock for the past several months, or you just need some clarification, this easy to follow explanation should help clear things up! 
First, it was just another day in the life of a collegiate at The College.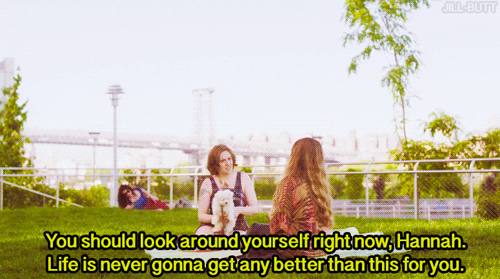 Then, rumors began to circulate about a possible merger between College of Charleston and the Medical University of South Carolina.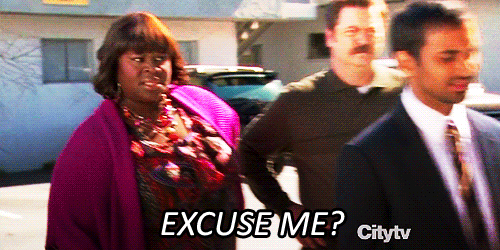 The student body didn't exactly know what to think about adding a research institution to a liberal arts college.
In addition to that, the State Legislature took a look at the homosexual themes in a book sponsored by the College Reads! Program and was like…
Before the news of the merger had a chance to blow over, news that CofC's budget was cut due to the homosexual themes present in the book chosen by the College Reads! program was released.
At this point, the students demanded that their academic freedoms were preserved.
As if that wasn't enough to handle, the College's search for the 22nd President was finally over and the announcement of the results had the entire student body on the edge of their seats.
As soon as the email with the announcement that Lt. Gov. Glenn McConnell was the new president elect was sent out …
It soon becomes obvious that the students are not satisfied with the Board of Trustee's decision to choose McConnell.
And the Trustees were all...
With the combination of everything happening at The College, the student body could have just sat back and let things continue to spin out of control.
But instead, they rally together to work as a team and express their opinions and demand change!
Whether the student protests actually lead to change or not, at least the students are exercising their rights of freedom of speech and the right to assemble. This shows that the students are engaged in their academic career and want to be active participants when decisions concerning them are made. If you want to support the cause or gather more information, check out the student made website and Twitter!