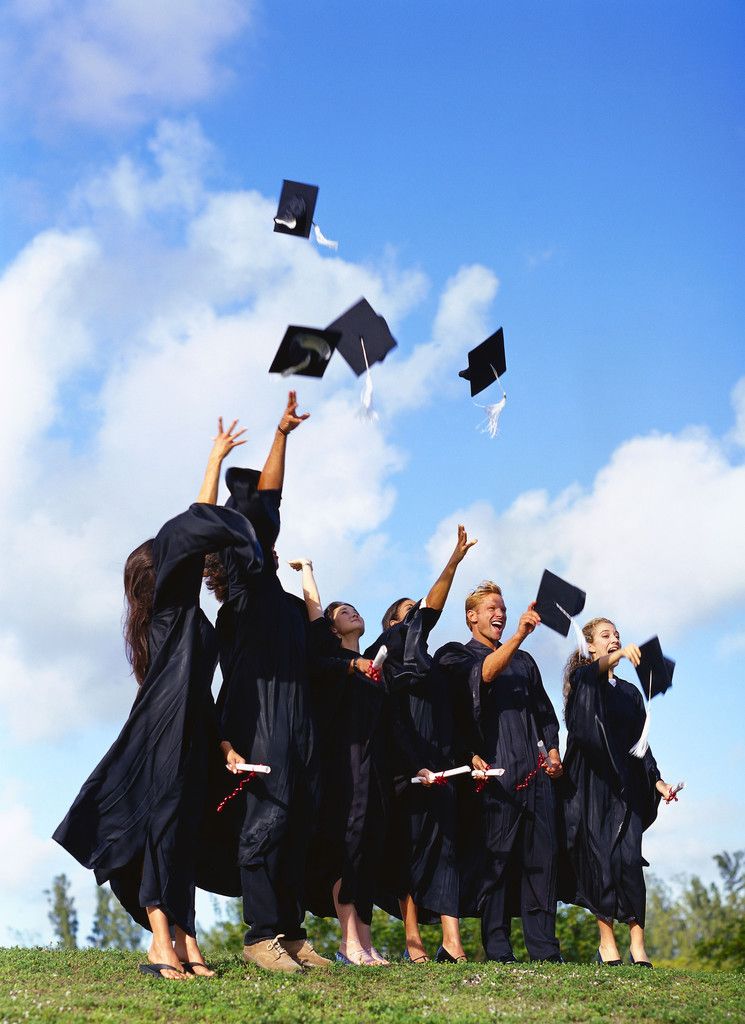 It's hard to believe that the seniors' four years here at Bryant Univeristy are winding down to an end. This year, the Senior Class Committee has gone to great lenghts to "Celebrate Four Years in Four Nights!" 
Monday, May 14th:
5:00-6:30pm: Senior Class Gift Champagne Toast - The Callahan House
Tuesday, May 15th:
9:00pm-1:00am: Groove Boston - MAC
Tickets: $30
Wednesday, May 16th:
11:30am-1:30pm: Salmo Farewell Brunch - Salmanson Dining Hall
Tickets: $15
2:00-6:00pm: Marley's Beach Luau - Marley's on the Beach 
Tickets: $25
(Bus loading 1:30-2:15pm in N-Block parking lot!)
Thursday, May 17th:
6:00-11:00pm: Senior Ball - Christina's Ballroom in Foxboro, MA
Tickets: $80 , $85 Non-senior guests 
Tickets for all events will be sold Monday, April 16th through Monday, April 30th on the Senior Week Registration Site. (Remember, all ticket sales are non-refundable!) 
Senior Ball table sign-ups will be going on in the Roto from 10am-2pm on May 2nd and 3rd.
Check out the Senior Week Blog for updates leading up to the events!