A Long Distance Relationship is something I am very familiar with.  For the past year and a half I've been dating my boyfriend long distance.  Before I transferred to Bryant this spring semester, I attended Philadelphia University, approximately 280 miles away (a 6 hour drive) from my boyfriend in Massachusetts.  Through this time we spent most of our relationship over Skype, through phone calls, and constant text messages.  It was one of the hardest situations I faced in my lifetime.  However, we both constantly reminded ourselves, it makes us as a couple so much stronger, that if we can get through the distance, we can get through anything together.  The famous saying of "Distance makes the heart grow fonder," we found was very true in this matter.  I learned a lot not only about myself, but life in general through this experience.  I learned I could be very independent while being in a relationship, and having someone else to rely on and confide in made me a better and stronger person.  Due to my experience in this field, I thought why not share some of my secrets to making LDR's work.  I'm no expert, but I can say I was successful in dealing with the distance, that is the cause for most relationships to fail.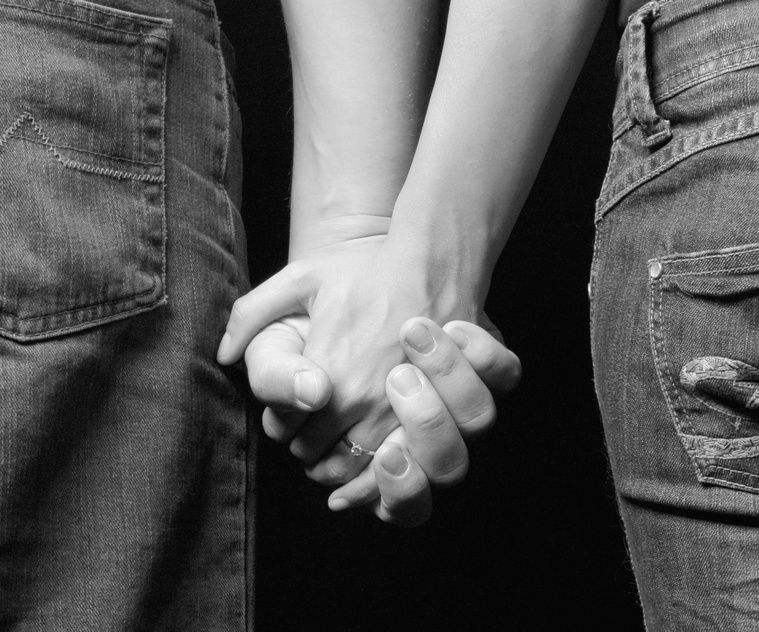 Staying in constant contact is the most important.  Since you're so far away, talking throughout the day is crucial for the both of you.  Filling your significant other in on the little things about your day brings you closer, and allows for you to bond over something while being far away.  Now girls, I'm not talking about telling him about what color tank top you decided to pair with your tee today, but telling him about a good grade you got, or about when you were thinking about him.  These things really benefit the relationship. 
Skype! Skyping was literally my and my boyfriend's favorite communication tool.  It allowed us to see each other when we talked and eased the pain of not seeing each other for so long, more bearable.  It's the closest thing to being together when you're far apart, and really helps.
 Reminding, and being reminded about how much you miss and love each other is another key factor important in LDR's, that keeps the relationship going strong.  It keeps you on his mind, and him on yours.  This also builds up anticipation to see each other, making that special visit even better.  I know the one weekend a month I was able to see my boyfriend, we made the most it.  During the time apart, we'd plan trips and special things to do together so we got the most out of the little time we had.  It definitely made our relationship much stronger. 
Visiting one another is very important as well.  We made it a point to visit each other an equal amount of times.  The drive was long, and expensive, so it was only fair that both of us put the effort in.  If he visited me the past month, I would plan a long weekend to visit him the next month and so on.  A big part of LDR's is sacrifice, and knowing whether or not it is worth the sacrifice to keep it going.  For me, it was well worth it, and was very high on my list of priorities.  This also added to our success at our long distance, we both knew we were in for the long run and it was important to us. 
I hope these tips are able to help everyone else struggling with long distance! It takes work, but its well worth it.  
You Might Also Like...