Sensational sex columnist, writer, and social advocate Dan Savage paid a visit to Bryant University on Tuesday April 17th-the timing could not have been better. As an incredibly welcoming campus to all students of all sexual orientations, Bryant has recently opened a new LGBTQ (lesbian, gay, bisexual, transgender, and questioning) center on campus as a resource to LGBTQ students as well as friends and supporters of the gay community. Savage came to campus to speak to students about the 'It Gets Better' project.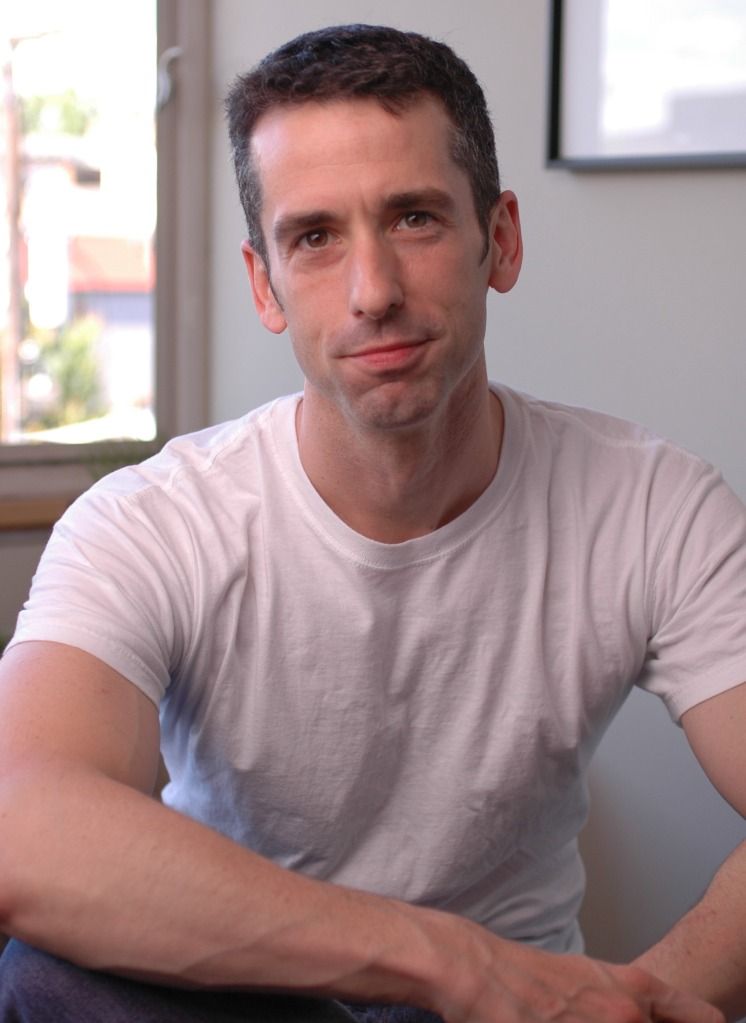 Powered by YouTube videos of everyone from celebrities like President Barack Obama, Neil Patrick Harris, and Ke$ha to ordinary teens and young adults, Savage began the campaign with a single video of himself and his HICBIA (Husband in Canada, Boyfriend in America), Terry.  They recount their difficult experiences growing up and encourage teens and young adults struggling with bullying due to their sexuality that it does, in fact, get better.  The inspiration for the project was sparked by the tragic suicides of LGBTQ youth. Savage began the project with the idea that if they could stop just one teen from ending their life, they would be successful. He never realized how much the idea would take off, though! The videos have received millions of views and comments from around the world. They have encouraged thousands of people to be a friend to and stand behind struggling LGBTQ teens.
Savage spoke to the students in attendance about the humble beginnings of 'It Gets Better' and how it has gained massive popularity in the short time it has existed. You can watch tons of inspirational videos at www.itgetsbetter.org to see what it is all about! In his speech, Savage emphasized the importance of being accepting of everybody – because we never really know what others are struggling with in their lives.  You may have noticed the abundance of students wearing yellow shirts the previous week reading "We Are UNITED" on them; that is because we also premiered our very own Bryant 'It Gets Better' video featuring encouragement from staff, faculty, and students in the Bryant community. Dozens of students sported yellow and gathered in the Roto to proclaim the 'It Gets Better' message.  
As an already very accepting community for all students, this visit by Dan Savage was the cherry on top of an extremely successful year of showing LGBTQ students that they are loved and accepted in the Bryant community!
Did you attend Dan Savages, 'It Gets Better' presentation?  Tell us what you thought about it!
You Might Also Like...