5 Ways to De-Stress at the End of the Semester
With the end of the spring semester now in sight, it is easy to become overwhelmed with classes, exams, group meetings, and projects while balancing your time for extracurricular activities and a social life. Don't worry though, because Her Campus has your back with 5 ways to de-stress this semester.
1. Exercise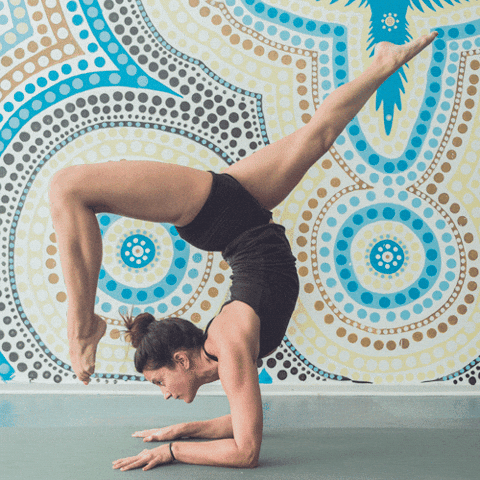 Whether hitting the Bryant gym, attending a yoga class, or just simply taking a walk, exercising releases endorphins which make you feel happier and less stressed. Afterwards you'll feel refreshed and hopefully less stressed! We 10/10 recommend.
2. Take a break
You've been studying and doing work for 6 hours nonstop in a library study room! It's time for a break. Whether it be having a snack, going on social media, or watching a show on Netflix, 30 minutes to yourself will sure help you feel a little bit better. Do what works best for you!
3. Treat yourself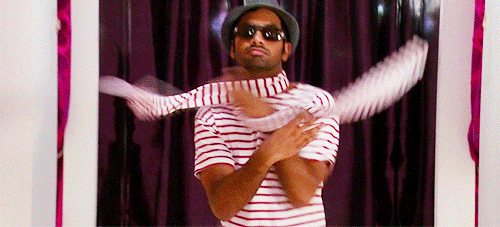 Don't take this too far, ladies. Go treat yourself to an iced coffee or chipotle after you took a test you studied all week for. Maybe even buy some new leggings.
4. Do a face mask with your suitemates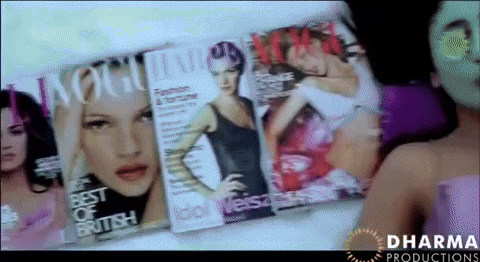 Treat yourself with a face mask and have a little spa day with your suitemates. Trust us, you deserve
5. CLEAN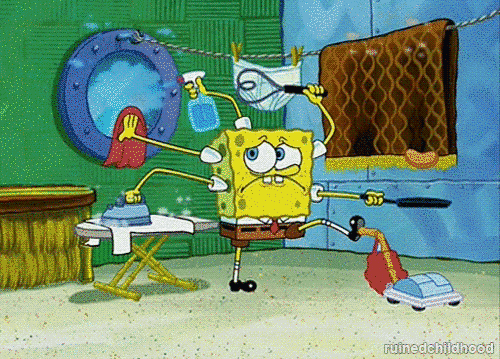 A cluttered space will only become more cluttered over the course of a semester and it might make you even more stressed. Take 5 minutes out of each day to clean. A clean space will give you a much more peaceful atmosphere.
Good luck and finish strong, collegiettes!