Since summer is coming to an end and everyone is back at school, it's perfect timing to get into new fall wardrobes. And if you're still loving the summer trends, there are ways you can still wear them but just adding an autumn feel to them.
Bright Neon Jeans to Printed Jeans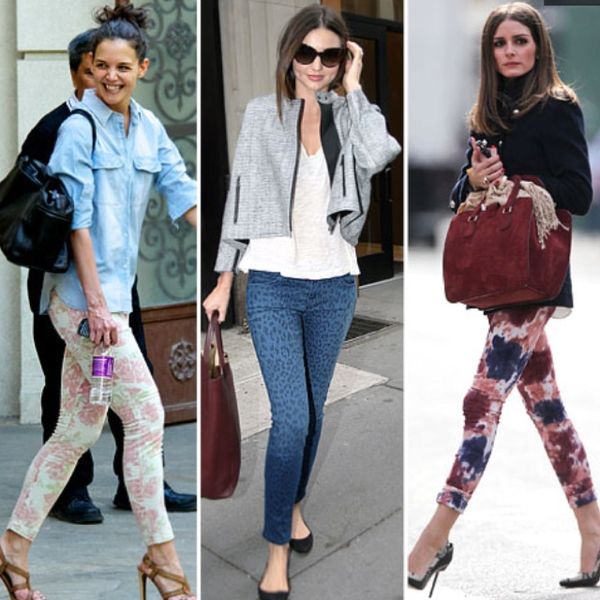 Throughout summer, bright-colored jeans were a big trend. And as much as we wish to wear those neon jeans all the time, why not try a pair of printed jeans? The new trend is the floral or patterned jeans that are worn with a plain top. If the prints or patterns are too extreme maybe go for fall colored jeans like maroon, beige, or dark green. Whatever makes you comfortable!
Pages
You Might Also Like...