There may be some things that you may have questions about in terms of where you will be living for your first year at college. We at Her Campus Bentley want to give you the inside details about freshman housing and where you will be living! You will have a great time wherever you end up living but here are some of the pros and cons of each of the freshman buildings…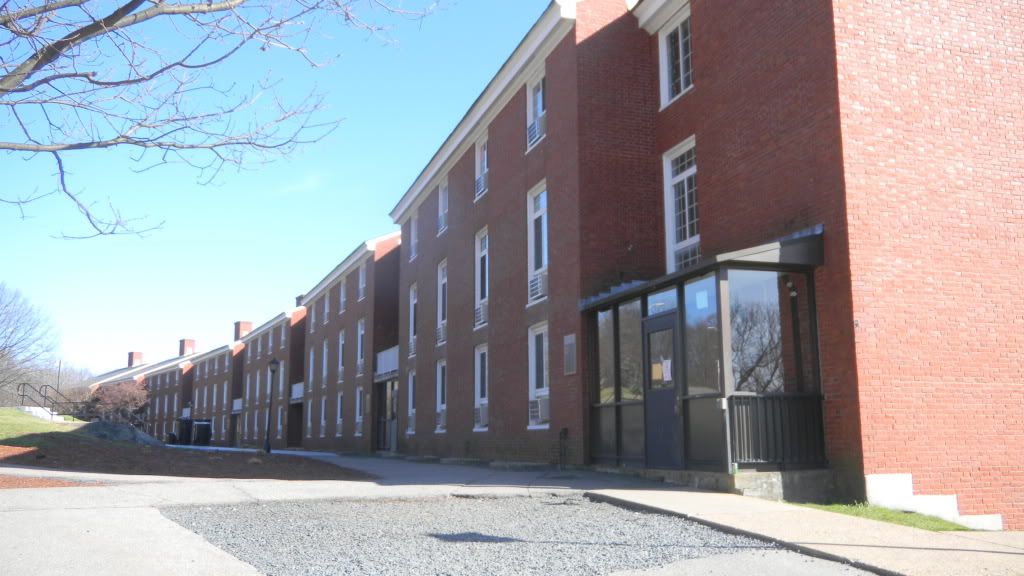 Tree Dorms
Pros
• Trees is specifically a freshman dorm. There are no upperclassmen…except for all the RA's.
• Very easy to walk around and get to know people because so many freshmen live in Trees (keep your door open as much as possible, it's a great way to meet new people!).
• The largest Freshmen dorm area at Bentley.
• Very close to Seasons dining hall.
• Right next to Slade.
• Some parking spots available in the back of the building, if for some reason you have a car freshman year.
• Floors on trees alternate between boys and girls, not one whole floor is designated to just boys or just girls.
• Close to classes and the library. (you only have to go up one flight of stairs…(but see cons)
• Close to the Greenspace on Upper.
• Big laundry rooms.
• The Harvard Square shuttle stop is right next to Trees.
• The laundry room is pretty big.
• Many doors to get in and out of the building.
• There is a backstage lounge, closest to Spruce.
• Study areas are available.
• Wireless access available everywhere.
Cons
• Since it is the biggest freshman dorm on campus, from Alder to Spruce, the building is very long and sometimes is tedious to walk from end to end.
• Trees stairs to class- ridiculously steep and very hard to get used to (but you'll be in great shape!)
• At first, trees is pretty confusing, but you'll get used to all the different names and overall weird floor plan of trees (basically it's one big zig-zag).
• Pretty far from lower campus.
Pages
You Might Also Like...