Have you recently looked at the calendar and freaked out that Valentine's Day is right around the corner and you don't have your perfect V-day date planned? Well, have no fear because here are perfect ideas to save and splurge this Valentine's Day.
If you're single…
Just because you're single on Valentine's Day doesn't mean you need to spend the day curled up in your bed listening to sad songs and feeling sorry for yourself. There are plenty of fun things to do with your group of friends.
Save:
Have the ultimate girls' day. Arm yourselves with all the nail polish, magazines and chick flicks you can find. Spend hours laughing over the dumb love advice you read or the ridiculously perfect guys in the movies and enjoy knowing that you have some great girlfriends. Once you've had your spa session, head over to the Anti-V-day party co-hosted by Her Campus Bentley and P.R.I.D.E (February 16th @ 8pm in the Fenway Skybox).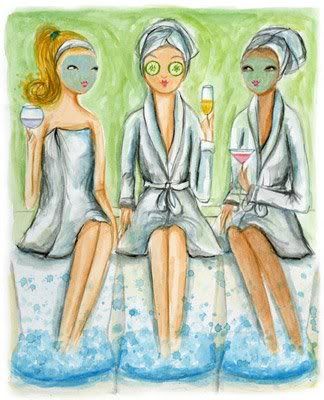 Splurge:
Get dressed to the nines and head out to a restaurant or bar with all your girlfriends. Skip Skellig and go somewhere adventurous and new in Boston. Celebrate your BFF-love while scoping out all the other single people there. Who knows, maybe the person you meet this Valentine's Day will be the person you're with next year. ;)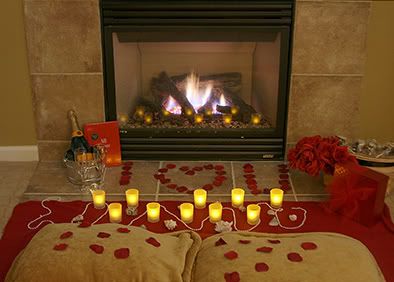 Pages
You Might Also Like...