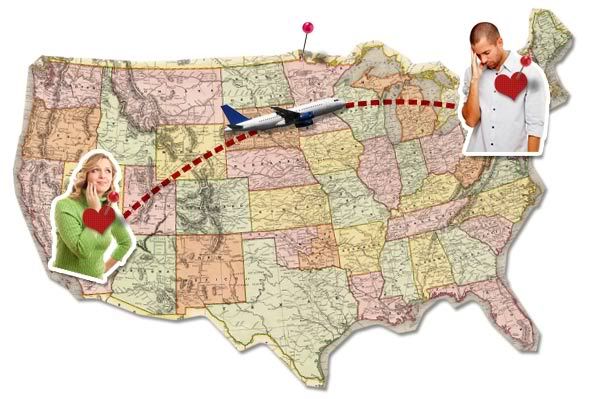 3.)  Schedule trips at strategic times.
If it's feasible, try to schedule a trip to see each other. But the most important thing is to schedule it at a good time. You don't want to go visit them a week into the summer and then not see them for over 10 weeks straight. Instead, try to plan it in the middle so that you have something to look forward to and then afterwards it won't seem like so long until you're back at school together.
4.)  Watch a movie together.
There are multiple ways you can do this. One way is to skype while watching something on hulu or another website. You simply start the skype conversation and then pull up the website and start the movie or show at the same time. Another way you can do it is to skype or text while watching a show or movie on TV so that you know it's happening at the same time. Another thing that can make you feel closer is to get into a show together that you can watch every week. It will give you something in common to talk about and have a set time every week that you'll be doing something together.
Pages
You Might Also Like...