Halloween may still be a week away, but it's never too early to start thinking about costumes! One of the most exciting times of the fall season is Halloween, and it's the most fun to get together with a group of friends to pick out a group costume to wear! We found some unique costume ideas that are not only creative, but will be sure to be the hit of any Halloween festivity!
A cute and creative idea! Multi-colored loofas!

Everyone's favorite App comes to life!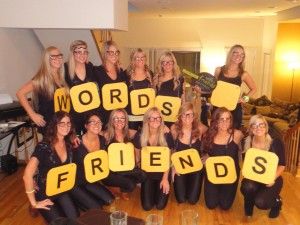 Pages
You Might Also Like...