Halloween Events in Greater Boston Area
Halloween is fast approaching and while trick-or-treating is an option at any age, check out these spooky free or inexpensive Halloween events happening soon in the greater Boston area!
1. Castle Island Association Halloween Celebration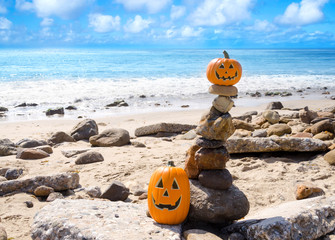 Who cares if it's fall? Head down to the beach in South Boston (7, 9, 10, or 11 on the T work) to visit their haunted castle. And while you're there, grab some fried clams from Sullivan's.
2. Gorefest XV: Horror House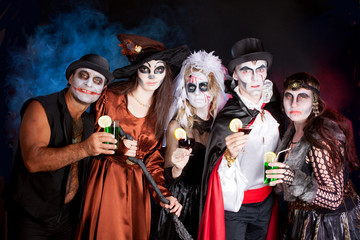 Make your way to Cambridge and see their annual Halloween bloodbath musical game show, emphasis on the bloodbath. Be sure to wear a poncho.
3. Halloween Pet Parade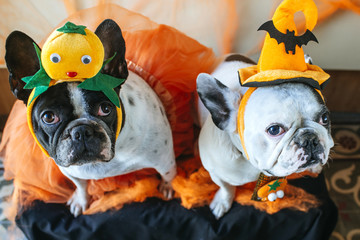 Don't feel like dressing yourself up? No problem. Slip your pet into something scary or simply take the train (Orange Line and Green Line to Haymarket or Blue Line to Aquarium are quickest) to Faneuil Hall and witness the cuteness that is the Halloween Pet Parade.
4. Pumpkin Float 2017
Visit the Boston Common with a carved pumpkin to light and watch the Frog Pond glow with pumpkins galore.
5. Boston Costume Dash 5K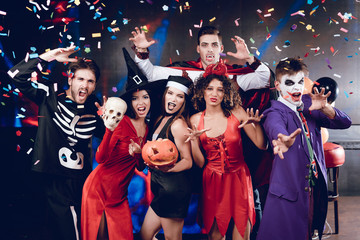 Put on your favorite costume and join thousands of other runners in the 5K around Boston Common where the finish line includes after-parties, costume contests, and free swag.
Have fun this Halloween and remember to stay safe!
Sources:
http://www.alvinandfriendsrestaurant.com/wp-content/uploads/2015/10/Hall...
https://www.facebook.com/events/1719301814760066/
https://t3.ftcdn.net/jpg/00/67/75/70/240_F_67757034_JvjAYbnPBQMfXEBOVJKp...
http://www.improvboston.com/gorefest
https://t3.ftcdn.net/jpg/00/56/84/44/240_F_56844444_2ELuOHQPDjai4Sx6NC52...
https://www.facebook.com/events/124467271538872/
https://t3.ftcdn.net/jpg/01/24/05/04/240_F_124050408_Eq0AFpwv4nDZ8yAaq4l0BOVXPxYLftGj.jpg
https://bostonfrogpond.com/2017/03/pumpkin-float-2017/
https://bostonfrogpond.com/wp-content/uploads/2016/09/FrogPond_Home_Slide_Halloween2-1024x573.jpg
http://costumedash.com/boston/
https://t4.ftcdn.net/jpg/01/73/68/17/240_F_173681775_XsutjTzJOi2AgNArk8Thp8S8QWdijyw7.jpg