The Gift Guide YOU Need for the Different People in Your Life
December is fast approaching which means it is time to trade in those pumpkins and turkey leftovers for stockings and decorated trees. The holiday season is near, so if you hope to be the best gift-giver this year, it is time to start shopping. Here is a list of some great gifts for everyone on your list this year: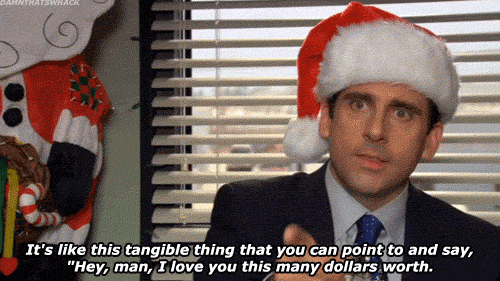 The Tech-Nerd:
The Traveler:
Passport Cover and Luggage Tag: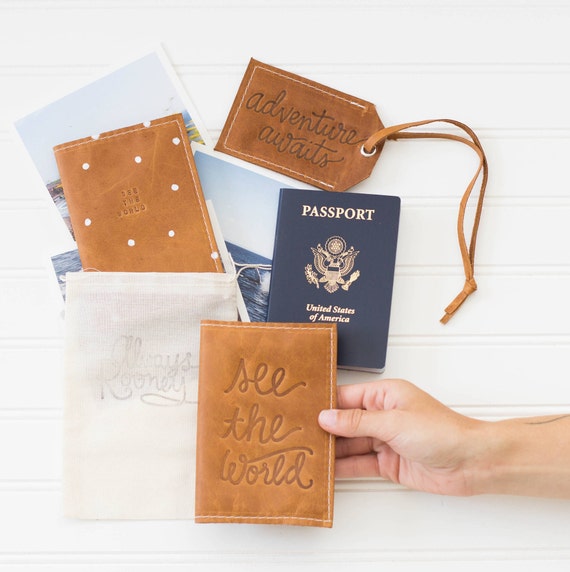 The Movie Fanatic: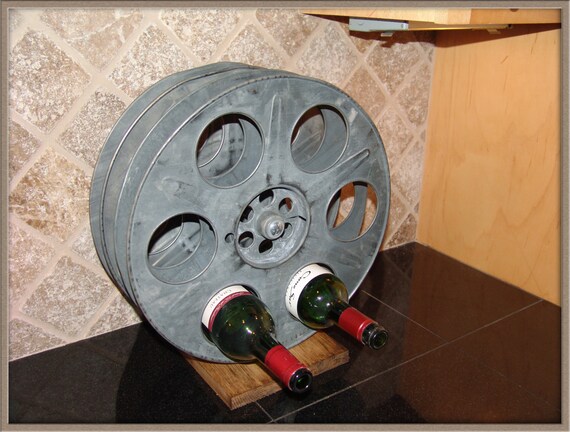 The Life of the Party: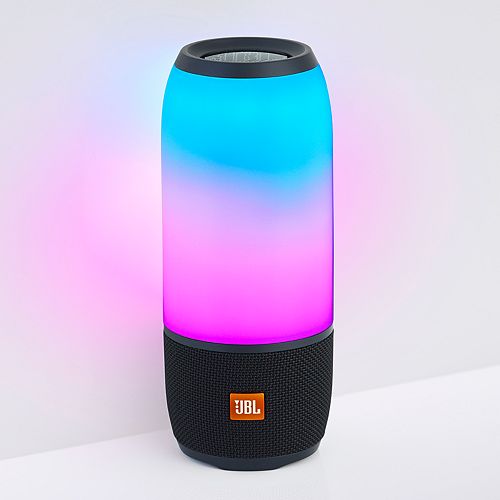 The Musician:
The Comedian:
Book of Awkward Family Photos
The Animal Lover:
Portable Dog Bowl Water Bottle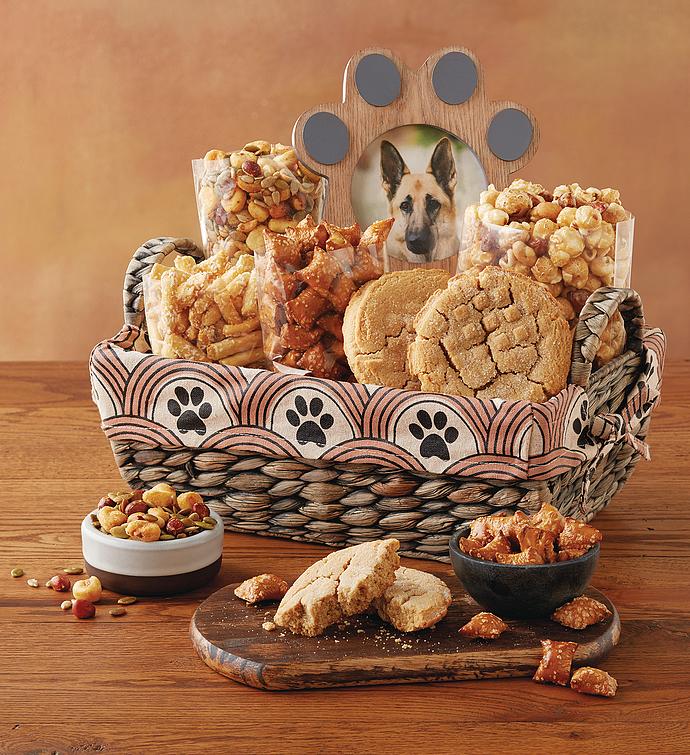 The Athlete:
Follow this guide and you will surely win Christmas this year! See links in the source list below to buy!
Sources: 
http://fiscalinsider.com/christmas-gift-ideas-2016/
https://media1.giphy.com/media/N40oWJo8ZDLpu/giphy.gif
https://media2.giphy.com/media/wranrCRq3f90A/giphy.gif
https://www.amazon.com/dp/B06XCM9LJ4/ref=asc_df_B06XCM9LJ45283658/?tag=hyprod-20&creative=394997&creativeASIN=B06XCM9LJ4&linkCode=df0&hvadid=198057002855&hvpos=1o1&hvnetw=g&hvrand=18244579964492706629&hvpone=&hvptwo=&hvqmt=&hvdev=c&hvdvcmdl=&hvlocint=&hvlocphy=9002072&hvtargid=pla-370806212301
https://www.bestbuy.com/site/dji-phantom-3-se-quadcopter-white-and-yellow/5969400.p?skuId=5969400&ref=212&loc=1&ksid=1ad6601b-f8fb-49f4-9139-d37b7a4b84d2&ksprof_id=14&ksaffcode=pg245487&ksdevice=c&lsft=ref:212,loc:2
https://www.uncommongoods.com/product/scratch-map-deluxe
https://www.etsy.com/listing/250371259/personalized-embossed-see-the-world?ga_order=most_relevant&ga_search_type=all&ga_view_type=gallery&ga_search_query=passport%20cover&ref=sr_gallery_2&source=aw&utm_source=affiliate_window&utm_medium=affiliate&utm_campaign=us_location_buyer&awc=6220_1511821399_ed392974d6fb06ceff8b24573cc1c4d9&utm_content=78888
https://www.etsy.com/listing/178893871/movie-film-reel-wine-rackvintagemovie?ga_order=most_relevant&ga_search_type=all&ga_view_type=gallery&ga_search_query=movie%20lover&ref=sr_gallery_3&source=aw&utm_source=affiliate_window&utm_medium=affiliate&utm_campaign=us_location_buyer&awc=6220_1511821473_2ec8ff788797816d3fbe736ec2ad2d30&utm_content=78888
https://www.amazon.com/dp/B0001V48KG/ref=psdc_1090764_t3_B01EPCLTQW
https://www.kohls.com/product/prd-2948668/jbl-pulse-3-bluetooth-speaker.jsp?ci_mcc=ci&utm_campaign=PREMIUM%20ELECTRONICS&utm_medium=CSE&utm_source=google&utm_product=64713624&CID=shopping15&utm_campaignid=196834292&gclid=EAIaIQobChMIz_ffvebf1wIVSrXACh1c_wrLEAQYASABEgJ94vD_BwE&gclsrc=aw.ds&dclid=COXw9sPm39cCFVarAQodu7ULaA
https://www.uncommongoods.com/product/mini-flip-cup-game?country=US&aw_cid=419001177&aw_aid=23041672977&aw_dev=c&aw_loc=9002072&aw_key=&aw_mtype=&aw_net=g&aw_ad=90124539657&aw_pos=1o1&aw_shopid=43450&aw_prod_partid=194850157497&gclid=EAIaIQobChMIj9mB4Obf1wIVCZ7ACh1CdQZyEAQYASABEgIstfD_BwE
https://www.beatsbydre.com/earphones/powerbeats3-wireless
https://www.uncommongoods.com/product/record-clock
https://www.amazon.com/Awkward-Family-Photos-Mike-Bender/dp/0307592294/?tag=dodogag-20
https://www.amazon.com/What-Do-You-Meme-Adult/dp/B01MRG7T0D
https://www.amazon.com/dp/B00YNK9VPI?tag=bfelena-20&ascsubtag=4399426%2C9%2C39%2Cd%2C0%2C0%2Cgoogle.com%2C0%3A0
https://www.harryanddavid.com/h/gift-baskets-tower-boxes/specialty-gift-baskets/31599?ref=google_pla&adpos=1o6&creative=83272514944&device=c&matchtype=&network=g&gclid=EAIaIQobChMIoI3z8-jf1wIVU57ACh21egp7EAYYBiABEgISMvD_BwE
https://www.amazon.com/Fitbit-Charge-Fitness-Wristband-Version/dp/B01K9S260E/ref=sr_1_3_a_it?ie=UTF8&qid=1511820937&sr=8-3&keywords=fitbit&th=1
https://www.uncommongoods.com/product/desktop-golf