Holiday Movies Your Whole Family Will Love
Well, it's finally December! Although I believe in waiting until after Thanksgiving to introduce the holiday decorations, music, and spirit, I still LOVE everything about the holiday season. Of course, movie watching is a big hobby around this time of year. Whether it's procrastinating on studying for finals, lounging around the house on break, or watching movies instead of actually helping with cookie baking, holiday movies are essential for many of us! Check out some of my favorites below! Warning: If you're a big holiday nerd like me, you won't be surprised by some of these choices.
The Holiday (2006)
I totally think this romantic movie is overlooked with the many holiday movies out there. Whenever I see the title on television, none of my family chooses to watch it! Though, my family's opinion doesn't matter much because this is one that may be better watching with a bunch of your girlfriends, sipping on some hot chocolate and fangirling every time the camera pans to Jude Law's beautiful eyes.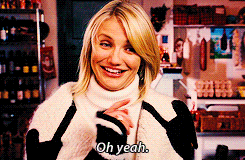 Home Alone (1990)
This one shouldn't be a surprise to anyone who loves Christmas movies. Home Alone will never get old, and neither will my fear of that happening to me (even if I'm an adult now).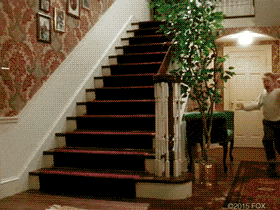 Miracle (2004)
Ok, so this movie may not be considered a holiday movie to everyone. But, I'd like to argue that the Christmas scene where the team exchanges gifts at the coach's house is one of the most heartwarming parts of the movie (of course, after the heartwarming moment when the U.S. beats the Soviet Union). Holiday movies are supposed to cater towards family entertainment, and I can assure you this is one of the best family movies out there. Plus, hockey is a winter sport, so it's in the realm of the holiday season movies.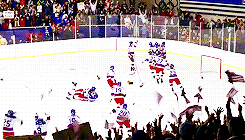 Elf (2003)
Any "best holiday movies" list will include Elf, and for good reason. This goofy movie showcases one of Will Ferrell's best roles (debatably better than Ricky Bobby in Talladega Nights?), and has many feel-good moments towards the end of the film. Whether you're hanging with your younger siblings or grandparents around the holidays, everyone will find something to love about this movie.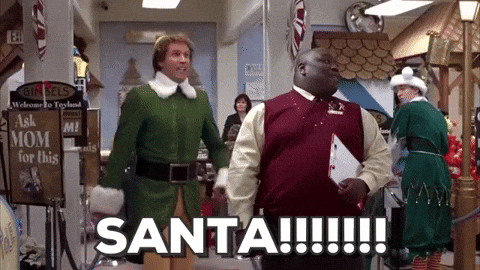 Jack Frost (1998)
This is another movie that is technically not focused on any specific holiday, but it sure will make you have ALL THE FEELS. Jack Frost used to be one of my favorite movies of all time, which says a lot about my love for sad movies (spoiler alert: the snowman is actually the boy's father who died in a snowy car crash). Even if this movie has some tear-jerking moments, this is one to keep an eye out for this holiday season!