When: Wednesday, August 22, 2012, 10:00am - 1:00pm
What: Auburn University's Part-Time Job Fair
Where: Student Center Ballroom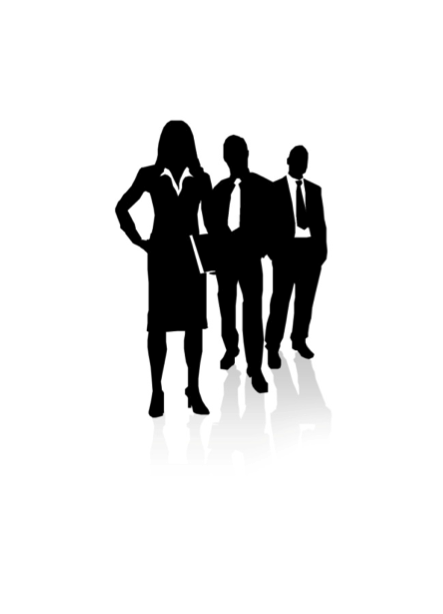 Why: Whether you're the epitome of the "broke college student," looking for a way to start building your resume, or just trying to make a little extra cash for the weekends, the Part-Time Job Fair is a fantastic resource for finding a part-time job in Auburn. The job fair brings on-and-off campus employers into one place and takes away some of the stress of searching and applying for jobs. Not only are students given the chance to meet a vast array of potential employers, but students are able to talk to these employers one-on-one, giving them a leg up on the competition. Students are also able to better discover what kind of job is right for them based on the many employers available to talk to, instead of committing to a job and realizing it isn't a good experience or helpful for their future career. If you're planning on attending the job fair, be sure to show up in business casual attire with your resume, academic schedule, and pen in hand. It may be a little daunting to think about meeting so many people in such a professional setting, but make sure you are confident. We know our collegiettes are intelligent, fabulous, hard working women who could snag any job they want, you just have to remember this when you walk into that job fair!