The Rugby Little Sisters is a fun and exciting organization girls can become a part of here at Auburn! Each girl that joins is assigned a male rugby player as their "big brother" and throughout the season they are given the opportunity to get to know their brother, and the rest of the team, whether it be at socials or just by cheering them on at the games. Rachel Caruso, president of the Rugby Little Sisters, tells HC Auburn what being a part of the organization has meant to her.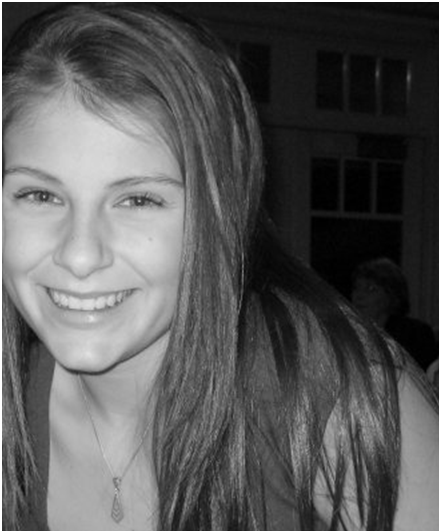 HC Auburn: Where are you from?
Rachel: Easton, CT
 
HC Auburn: What is your major?
Rachel: Sociology. Minor in: HDFS and Business 
 
HC Auburn: How did you get involved in Rugby Little Sisters?
Rachel: I was a transfer student, and I wanted to get involved in Auburn's organizations. It was hard to get involved, and rugby little sisters just let you join, no interview needed. Also I managed sports teams in high school and being involved in sports appealed to me. 
 
HC Auburn: What made you decided to get involved specifically with the Rugby team as opposed to some other sport?
Rachel: It was the one sport we didn't have in high school.
 
HC Auburn: What are the responsibilities of a Rugby Little Sister?
Rachel: My favorite thing about Rugby Little sisters is the games. I love watching the boys play and being there for them before and after the game. I would also say the friendships that I have made are pretty amazing ones. 
 
HC Auburn: What is your favorite thing that the Rugby Little sisters do with the rugby team during the rugby season?
Rachel: I would say my favorite thing that we do with the boys is the Savannah trip. It's a good time and we get really close to each other on that trip!
 
HC Auburn: How can girls become a part of the Rugby Little Sisters?
Rachel: Girls can get involved in the Rugby Little Sister 2012-2013 by going to O-day in the fall next year, and coming to the informational meetings we will be holding. You can also email me rmc0020@auburn.edu for more information. We also have a page in student organizations where you can find more information.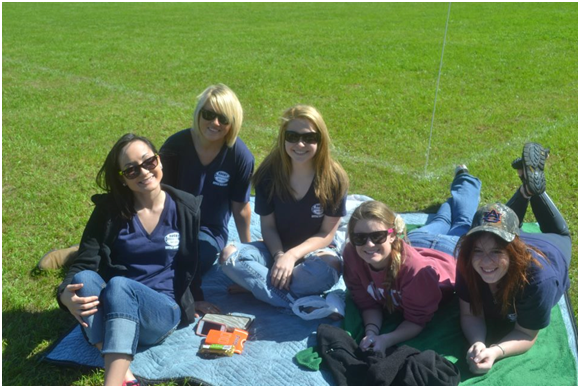 Some of the Rugby Sisters at the game in Savannah, Georgia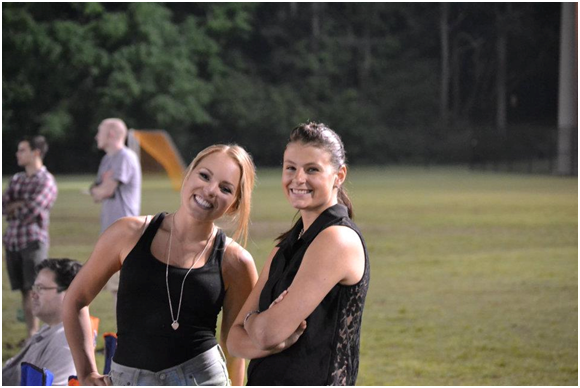 Rachel at the Auburn vs. Alabama rugby game

Some of the Rugby Sisters with the boys in Savannah, Georgia
You Might Also Like...