Summer….tanning, sleeping in, relaxing, and a much needed break from school. There isn't one college student alive that doesn't crave the three-month vacation from the endless piles of papers, projects, tests, and pointless participation activities. Throw in a social life and that leaves little time for entertainment. Now that finals are officially over, it's time to take the focus off of school and put it back on you! In order to help you get the most out of your free time, I've compiled a list of fivethings (books, music, movies, and TV!) you just have to catch up on before fall rolls around.
5. The Hunger Games: I know, this one may be a little bit of waste since most of the female population has already switched their allegiance from Bella Swan to Katniss Everdeen, but I feel like it's a necessity. The movie has so much appeal due to the incredible Jennifer Lawrence, possibly one of the most down-to-earth and relatable leading female celebrities ever, and the absolute deliciousness of its male stars Liam Hemsworth and Josh Hutcherson (who knew the kid from Bridge to Terabithia would grow up to be such a heartthrob?!). The one reason you need to catch up on The Hunger Games this summer: the books! These novels are absolutely enthralling. I myself was late to jump on to the bandwagon, but when I did it was total infatuation. Suzanne Collins is not only one of the most creative writers since J.K. Rowling, she is one of the most skilled storytellers I've ever had the pleasure of reading. If you haven't read the series, set aside at least three days—you'll have to read them all back to back, of course!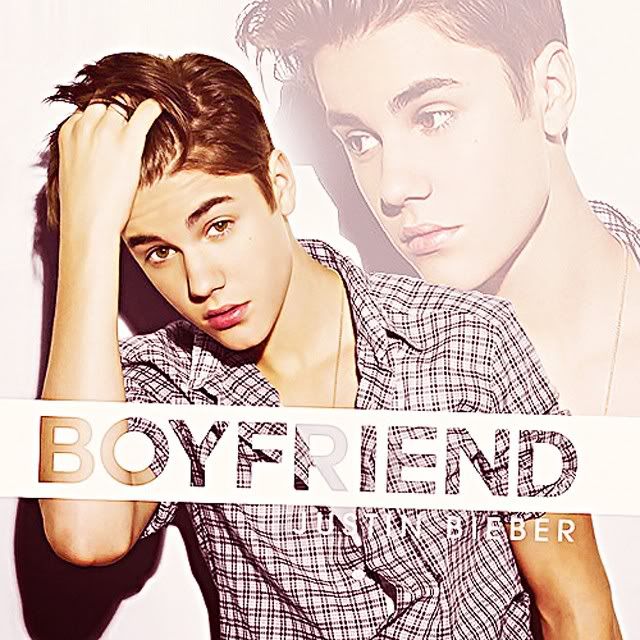 4.Become a Belieber: Yes, the Biebs is also older news, but the release of his new single "Boyfriend" is currently rocking the world. The song was released on March 26th, debuting at number two on the Billboard Hot 100. Despite somewhat silly lyrics, the new sound is very fitting for the now 18-year-old. It's also strangely reminiscent of another famous Justin—Justin Timberlake, and there is nothing wrong with that. On top of that, the video puts Justin in a new light. Up until this point, his videos have been sweet and cute, appealing heavily to his younger audience. The "Boyfriend" video, although still slightly cheesy, showcases Justin's guitar-playing and dancing abilities alongside his grade-A sex appeal. His new sound and image are making the fact that he's growing up very clear. His third studio album, Believe, is officially dropping June 19th and is expected to do incredibly well. Catch up with him from the very beginning, because now that he's ditching the clean-cut boy for a rocking pop star, you don't have to be ashamed to be a Belieber!
3.The Vampire Diaries: From first glance, it would seem that The CW's hit series The Vampire Diaries is just another vampire love story with some werewolf interference. However, take time this summer to fall in love with the first three season of the show. Although TVD does obviously have vampires and werewolves, things get tricky with witches, vampire-werewolf hybrids, crazed vampire hunters, and siblings who can talk to the dead. While seasons one and two do occasionally bear a striking resemblance to Twilight¸ the third season has completely delivered. Elena, a human prone to supernatural interference, is now caught in a love triangle with two vampire brothers all while trying to battle off the first and strongest vampires ever created. Each episode delivers a new twist that will keep you coming back for more!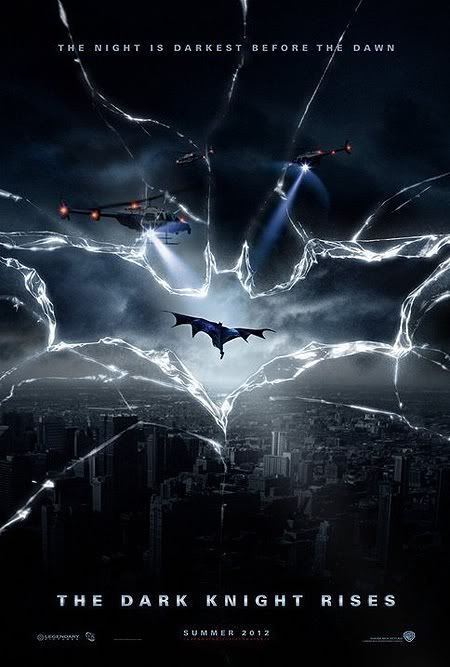 2. Superhero Movies: Marvel's The Avengers had a massive box-office debut, and the Comic Book heroes are popping up all over theatres this summer. The final film in Christopher Nolan's Batman trilogy, The Dark Knight Rises, opens in theatres across the country on July 18th and is already receiving massive amounts of buzz. Christian Bale, Michael Caine, and Gary Oldman are back for the final installment, with Anne Hathaway donning the infamous black suit to play Catwoman. Some familiar faces from Nolan's mindbender Inception are makinga reappearance, as Marion Cotillard, Tom Hardy, and Joseph Gordon-Levitt (need I say more?) star as well. If JGL isn't your cup of tea, there's always Andrew Garfield starring opposite the adorable Emma Stone in The Amazing Spider-Man, opening July 3rd. The Spider-Man series has been completely scrapped, and the outlook for this movie is almost as good-looking as Andrew. Spend the months leading up to these major releases catching up on all things superhero—in any case, these would be great date movies you and your guy can both agree on!
And the number one thing you need to catch up on this summer is….
1. Once Upon a Time: This show is perhaps one of the greatest ever aired on ABC. If there is one thing a girl loves, its fairy tales. The show, a product of the Lostcreators, focuses on a town called Storybrooke in which all of the residents may be classic fairy tale characters. The acting is impeccable, the storylines are genius and fascinating, and the show itself is utterly magical. Jennifer Morrison delivers as Storybrooke outsider Emma Swan, Ginnifer Goodwin is incredibly endearing as Snow White/Mary Margaret, and Lana Parrilla is so evil it hurts as Regina. I don't want to give away too much, but the guest stars are just as amazing as the cast (Sebastian Stan's recent run as The Mad Hatter was pure genius). Obviously, my overuse of adjectives means this show must be phenomenal! So while you're sitting around this summer feeling slightly bored, escape to a land of fantasy with the absolutely amazing first season of Once Upon a Time!
You Might Also Like...