When: April 19, 2012
What: "Chopped Style" Cooking Workshop
Where: Student Center Suite 3130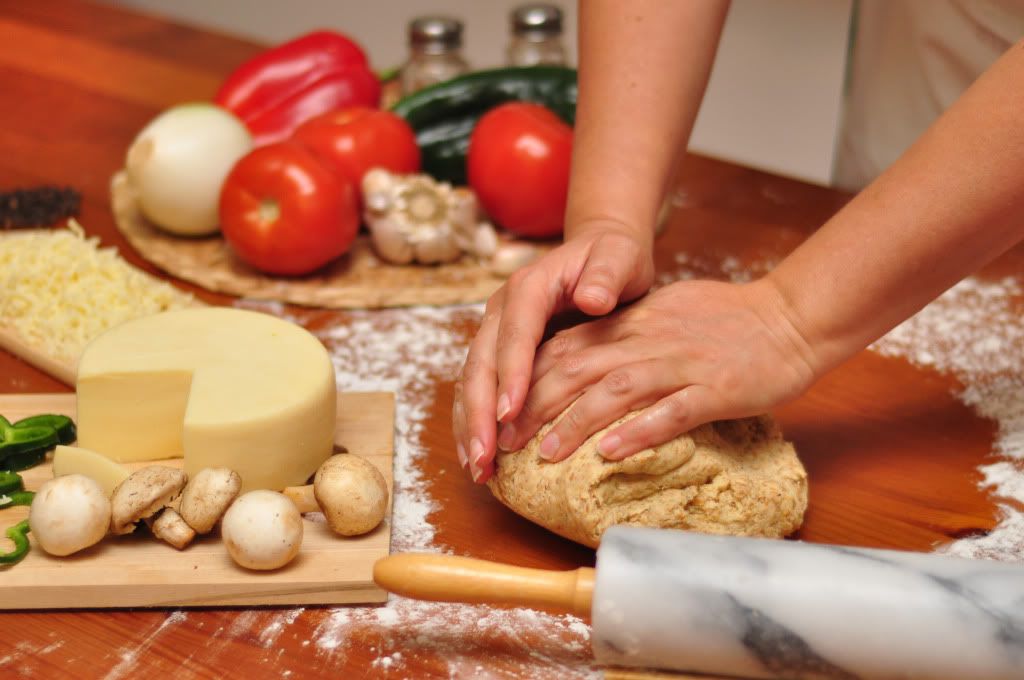 Why: If you're super competitive, love to cook, or just really like watching the Food Network, we've got the event for you. UPC is presenting a "Chopped Style" Cooking Workshop on Thursday, April 19th. Featuring an entrée and dessert round, teams consisting of 2-4 people will have a limited amount of time to come up with a dish based on the mystery items they are given. Three judges will award prizes to the 1st, 2nd, 3rd place teams and to the best overall dish. Space is limited to the first 6 teams, so make sure to sign up in AUSC suite 3130. This is going to be one spicy competition but be warned: if you can't take the heat then get out of the kitchen!