Megan Ternes: The Blogger Behind ASULike It
Name:Megan Ternes
Major: Public Relations
Year: Junior
Hometown: Charlotte, NC
 
Megan Ternes is the founder and blogger behind ASULike It. ASULike It captures and celebrates Boone culture through the fashion of the people who live in this beautiful mountain town. Read along to find out more about this amazing blog.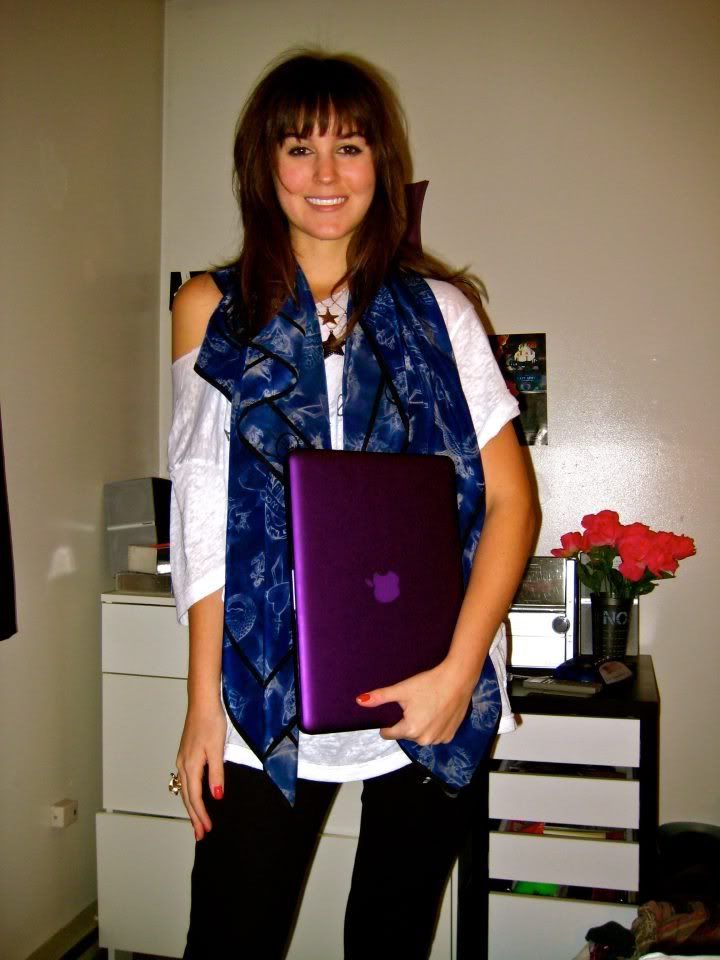 Q: When was ASULike It created and what was your inspiration?
A: I created ASULike It in September 2011. My main inspiration was The Sartorialist, a fashion photoblog created by Scott Schumann.
Q: There are tons of blogs out there, why a fashion blog?
A: There may be a lot of blogs out there, but few celebrate Boone's culture. The main reason I wanted to do a fashion blog was to create a visual outlet for the unique style we see in Boone.  The guys and girls who make you look twice – be it the jacket they're wearing, the shoes that you normally wouldn't see around campus – those are the people that drive this blog.
Q: What do you hope to achieve/showcase with ASULike It?
A: With ASULike It, I want to preserve a little spotlight on our generation's look. The runways may show trends, but it's in what we wear every day that makes us who we are. Through this blog, I want to capture a memory that people can look back on after they leave Boone.
Q: What's your favorite thing about blogging?
My favorite thing about blogging is finding a subject. It's fun to be a little awkward when I approach people to ask if I can take a picture! The actual blogging part doesn't take long so I always have a camera on me in case I run into a new look.