3. Mr. G's
– If you are looking for Italian food that you could swear is authentic, Mr. G's is the place you need to go. As you drive from Tuscaloosa into Northport on McFarland Boulevard, the restaurant is hard to miss; the sign is high up and large while the restaurant looks like a brick house with many windows. The restaurant boasts originals such as lasagna, spaghetti and meatballs and shrimp scampi. They also serve neighborhood favorites such as wings, spuds (also called loaded baked potatoes) and their mouth-watering sandwiches. The atmosphere is very kid friendly and has a spacious dining area perfect for having large parties. Mr. G's is located at 908 McFarland Blvd in Northport, only a ten-minute drive from campus.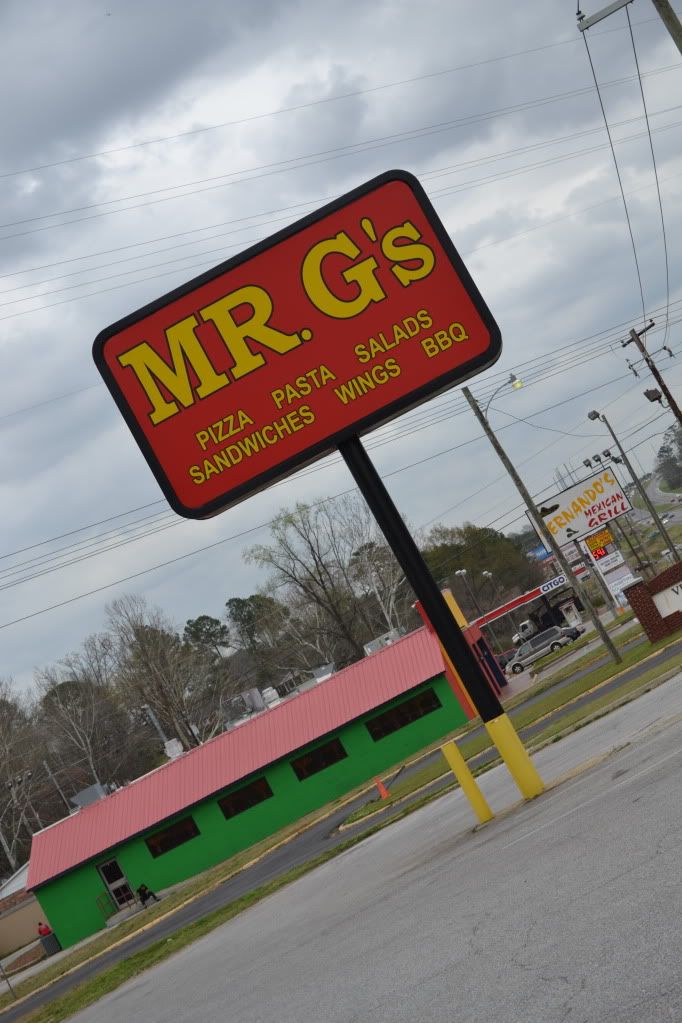 My Recommendation: For food lovers looking for a traditional Italian dish, you can't go wrong with Mr. G's spaghetti and meatballs. They give you a huge portion, and the meatballs are typically a little smaller than your palm and are filled with flavor. The meal comes with a drink, a salad and a slice of garlic bread and is sure to fill you up!
Pages
You Might Also Like...